Child Center Accreditation
High Quality Child Care & Education for Children
Maryland Accreditation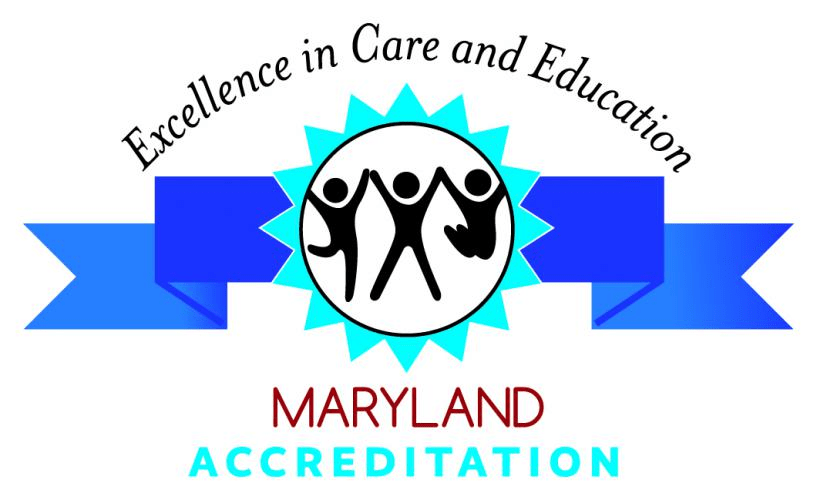 Maryland accreditation is a process by which programs commit to continuous quality improvement to benefit children, families and staff.
Maryland accreditation is voluntary. A program voluntarily pursues self-appraisal, program improvement and external program review to achieve and publicly confirm that they meet state, regional and/or national standards.
Maryland EXCELS

By joining Maryland EXCELS, providers stay connected to the early childhood and school-age communities and are provided with tools and support for continuous quality improvement of the services they provide to families and children.
Maryland EXCELS is a quality rating and improvement system that awards ratings from 1 to 5 to child care and early education programs based on nationally recognized standards and best practices. Maryland EXCELS gives programs and providers a roadmap that encourages and rewards those that improve their services offered to children and families while also providing support and incentives to programs that strive to make improvements. Maryland EXCELS provides information that families need to make informed decisions when choosing child care and early education programs. Using a thorough but easy-to-understand rating system, Maryland EXCELS sets a standard for increasing the availability of high-quality child care and early education for children in Maryland.
For more information, visit Maryland EXCELS.