Theatre
Carroll's Theatre program offers a full year of performances. All performances are in the Theater in the Scott Center. We hope you can join us!
Ticket Sales
Advanced ticket sales are available. Box office sales are available approximately one hour prior to ticketed events. Tickets may be purchased in advance through InstantSeats for all performances.
Services
Hearing-assisted devices are available from the box office upon request. Sign interpreter services are available upon request by contacting the office of Performing and Visual Arts at 410-386-8575. Allow at least 72 hours in advance of the performance for sign interpreter arrangements.
Rentals
The Scott Theater may also be rented for special events. For more information, contact Sophie Barden, Coordinator, Theater Operations, at sbarden@carrollcc.edu or 410-386-8348.
Theatre Events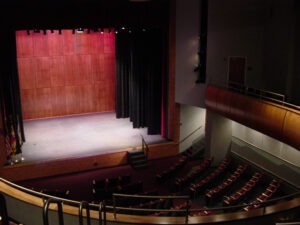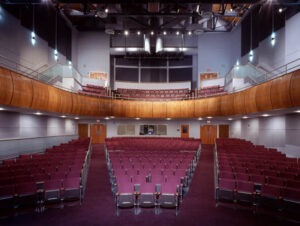 More Info
For questions about the Theatre productions, contact Jane Fraizer at jfraizer@carrollcc.edu.