Arts & Entertainment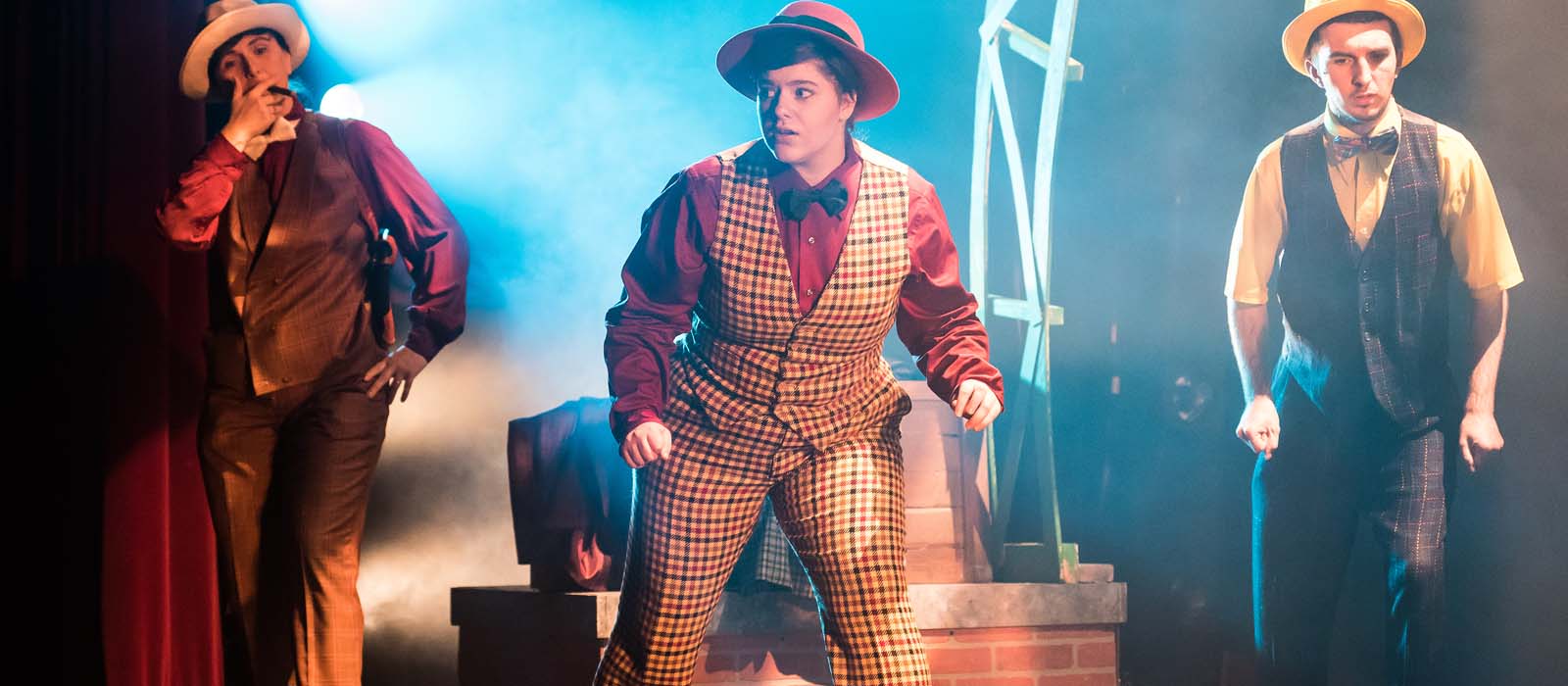 Carroll promotes creativity on our campus and in Carroll County. We offer a full schedule of entertaining and engaging cultural experiences, presented by both professional and student artists and performers, open to the community year-round. Many are free to attend!
Enjoy…
Movies
Carroll sponsors free films open to the entire community—from fun flicks for kids to engrossing dramas for adults. (Children must be accompanied by a parent or guardian.)
Upcoming Events Calendar
For information about our upcoming Arts and Entertainment offerings, view or subscribe to our event calendar.