Travel Abroad – England Trip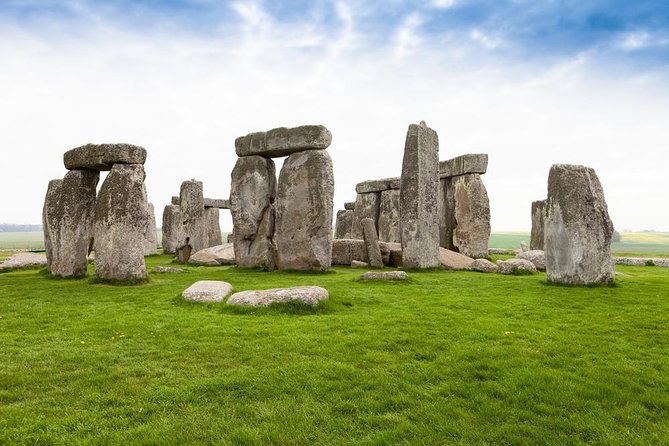 May 25 – June 3, 2023
Open to students, faculty, staff and community members.
Info. Session & Dinner: November 2, 2022 at 6 p.m.
Early registration deadline: November 15, 2022
Cost: $3,875 (plus travel insurance)
Contact: Dr. David Fell | 410-386-8115 | dfell@carrollcc.edu
THURSDAY, MAY 25
Depart for London, England
FRIDAY, MAY 26
Arrive in England
Tour Windsor Castle
Enjoy an afternoon tea
SATURDAY, MAY 27
Tour Blenheim Palace (Churchill birthplace and family estate)
Visit Oxford University
SUNDAY, MAY 28
Visit the Cotswolds
Enjoy a cider and cheese tasting
Tour Gloucester Cathedral
MONDAY, MAY 29
Enjoy a walk along the Cotswolds Way
TUESDAY, MAY 30
Visit Bath
Visit Stonehenge
WEDNESDAY, MAY 31
Tour Winchester Cathedral
Visit Winchester Castle
Visit Winchester Castle
THURSDAY, JUNE 1
Take a bus tour of London
Tour the Tower of London
Take a Thames River cruise
Attend a performance at Shakespeare's Globe Theatre
FRIDAY, JUNE 2
Tour the Warner Bros. Studio World of Harry Potter
Enjoy a farewell dinner
SATURDAY, JUNE 3
Travel Cost: $3,875 (plus required travel insurance) for those who register by Nov. 15, 2022. Cost is $3,975 for those who register after Nov. 15, 2022.
Trips have sold out before Nov. 15.
Early registration is recommended.
INCLUDES:
Round trip airfare from DC
Hotel (2-3 travelers per room)
Daily breakfast
Two evening meals and one afternoon tea
Professional trip manager and local guides
Sightseeing and admission fees
Taxes and gratuity
DOES NOT INCLUDE:
Required travel insurance
Single room accommodations
All lunches and six dinners
Passport costs
Credit course tuition (optional for students)
College registration fee ($25, due Dec. 15, 2022)
Information dinner ($5)
Estimated meal costs: $350-$400 per person
Deposit:  $350 + insurance (approx. $225) = $575
Due to Witte Tours by Dec. 15, 2022
First Payment:  $1,000
Due to Witte Tours by Jan. 15, 2023
Second Payment:  $1,000
Due to Witte Tours by Mar. 1, 2023
Final Payment and Balance
Due to Witte Tours by April 15, 2023
Registration and payments for the trip are handled directly by Witte Tours and can be completed online.  The final payment amount and deadline may vary slightly.  Please check Witte Tours materials for exact amount and deadline.
Wednesday, November 2, 2022
6 p.m. in room K100
Carroll Community College
Sign up at CCC Business Office, A103 (Oct. 17-31)
Cost: $5 per person
Travel and Study for College Credit
Carroll Community College students can earn up to 3 credits in one of several disciplines.  With the help of a faculty mentor, students choose a topic of special interest to study onsite in England.  The $25 college registration fee will be applied to the cost of the course.
Travel for Fun
Students, faculty, staff and community members can travel as Continuing Education students.  This trip is open to everyone, including family members.  Travelers under the age of 18 must be accompanied and completely supervised by an adult family member.  The cost to register is $25.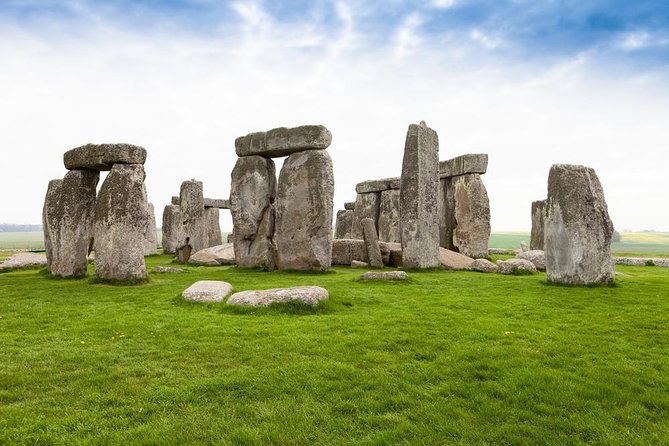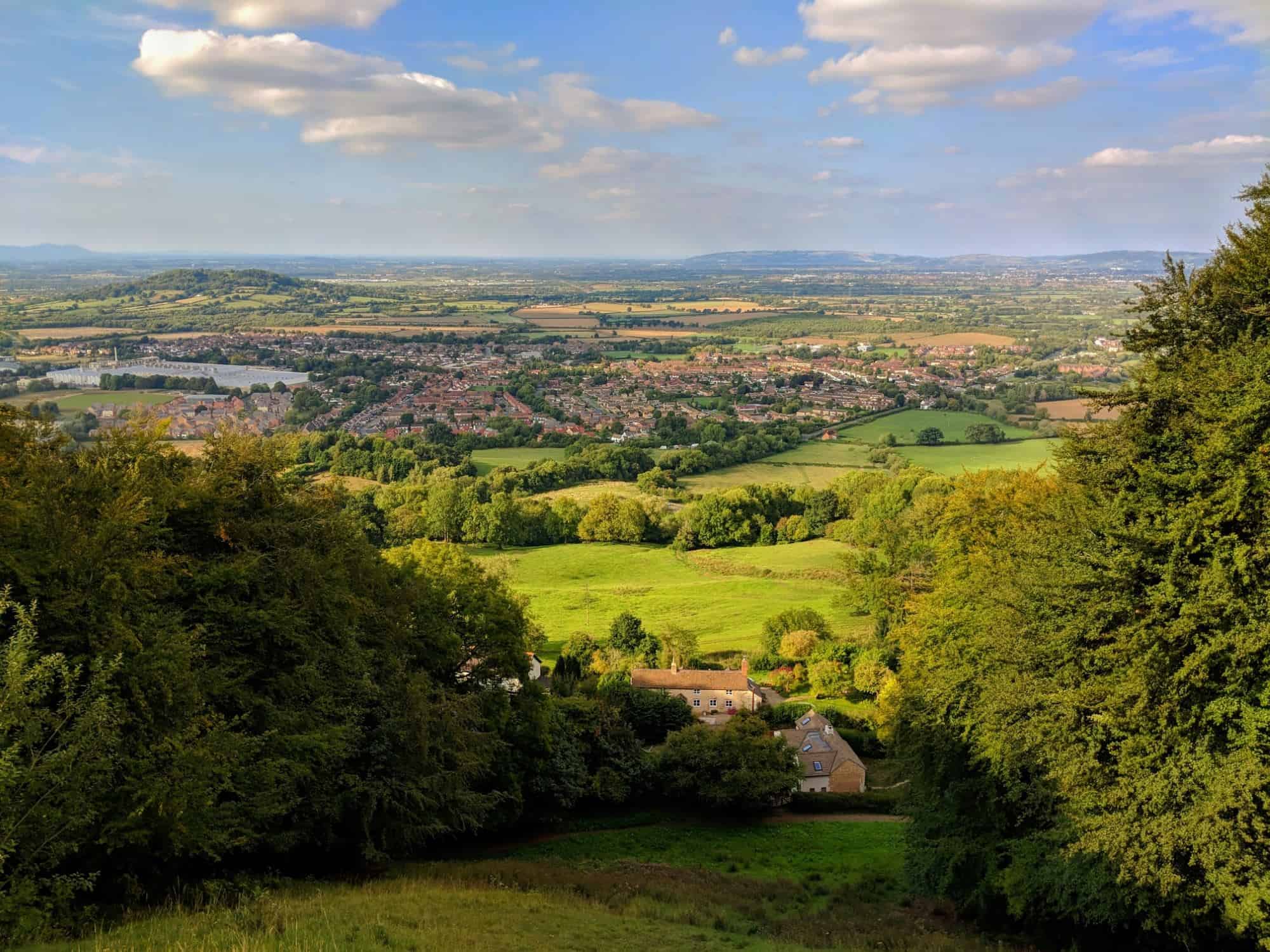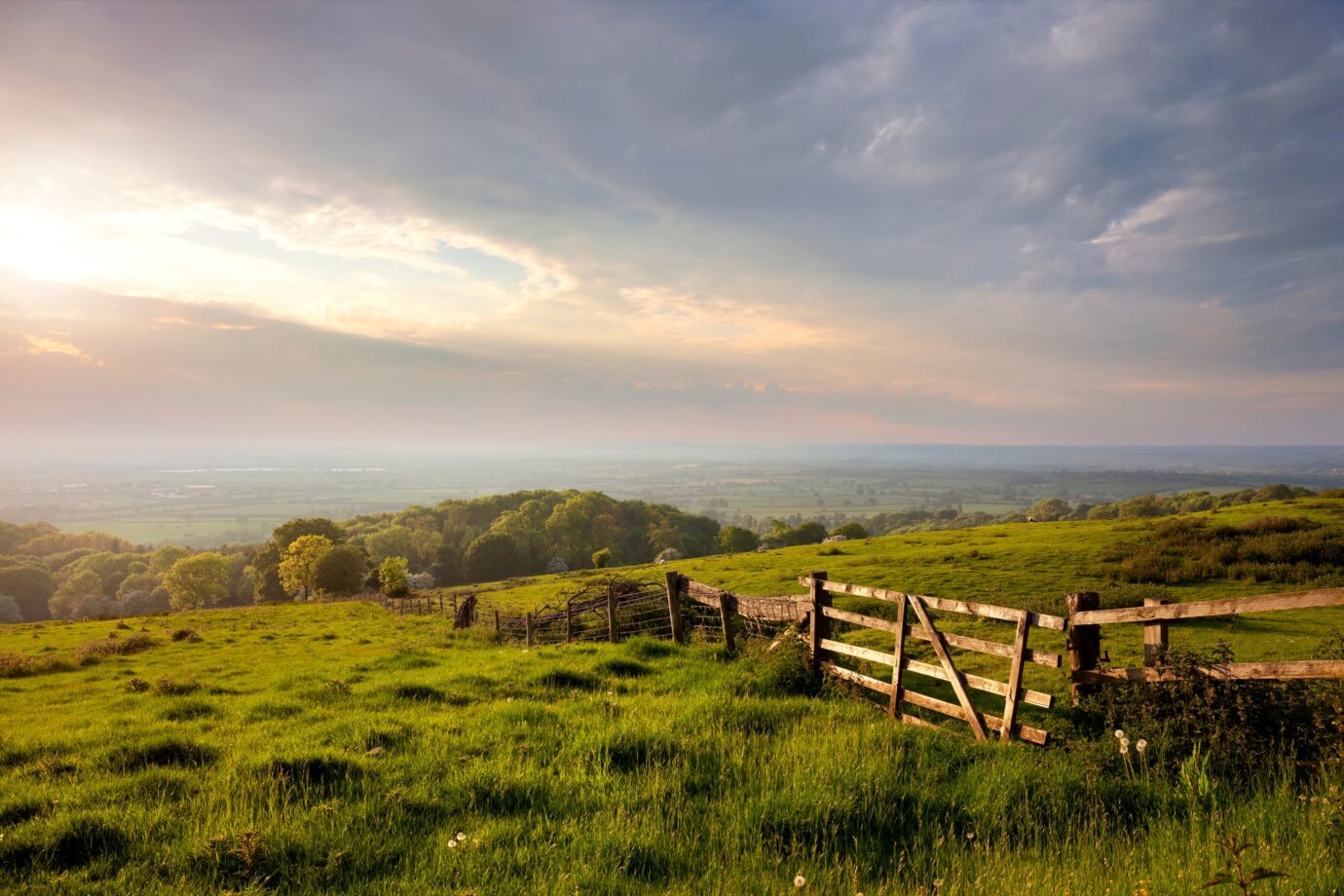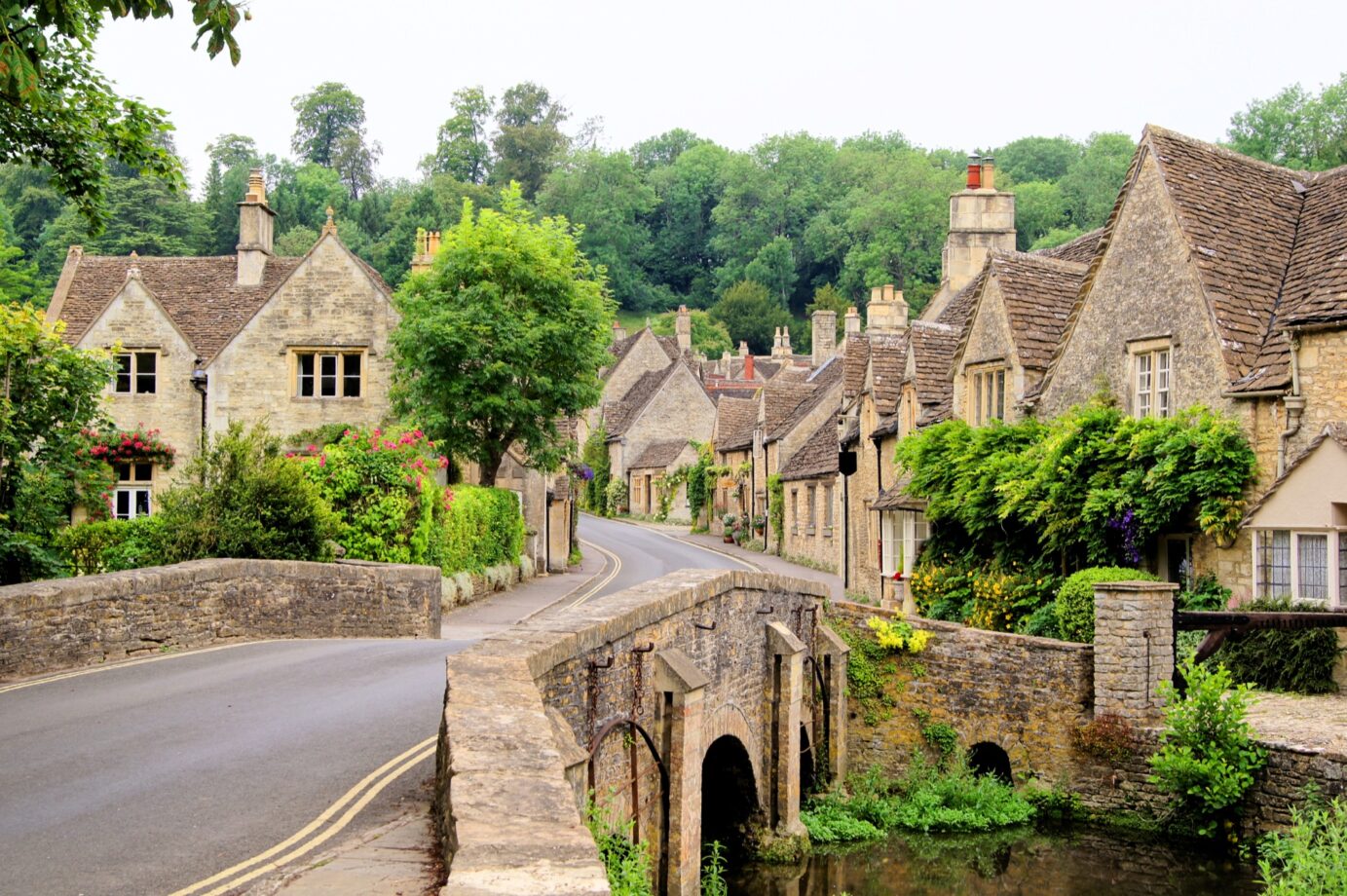 Travel Study Coordinators
Dr. David Fell
dfell@carrollcc.edu 410-386-8115
Prof. Siobhan Wright
swright@carrollcc.edu 410-386-8207