Clubs & Organizations
Joining a club is a great way to meet people with similar interests and try new things! Join a club related to your academic program, career interests or hobbies!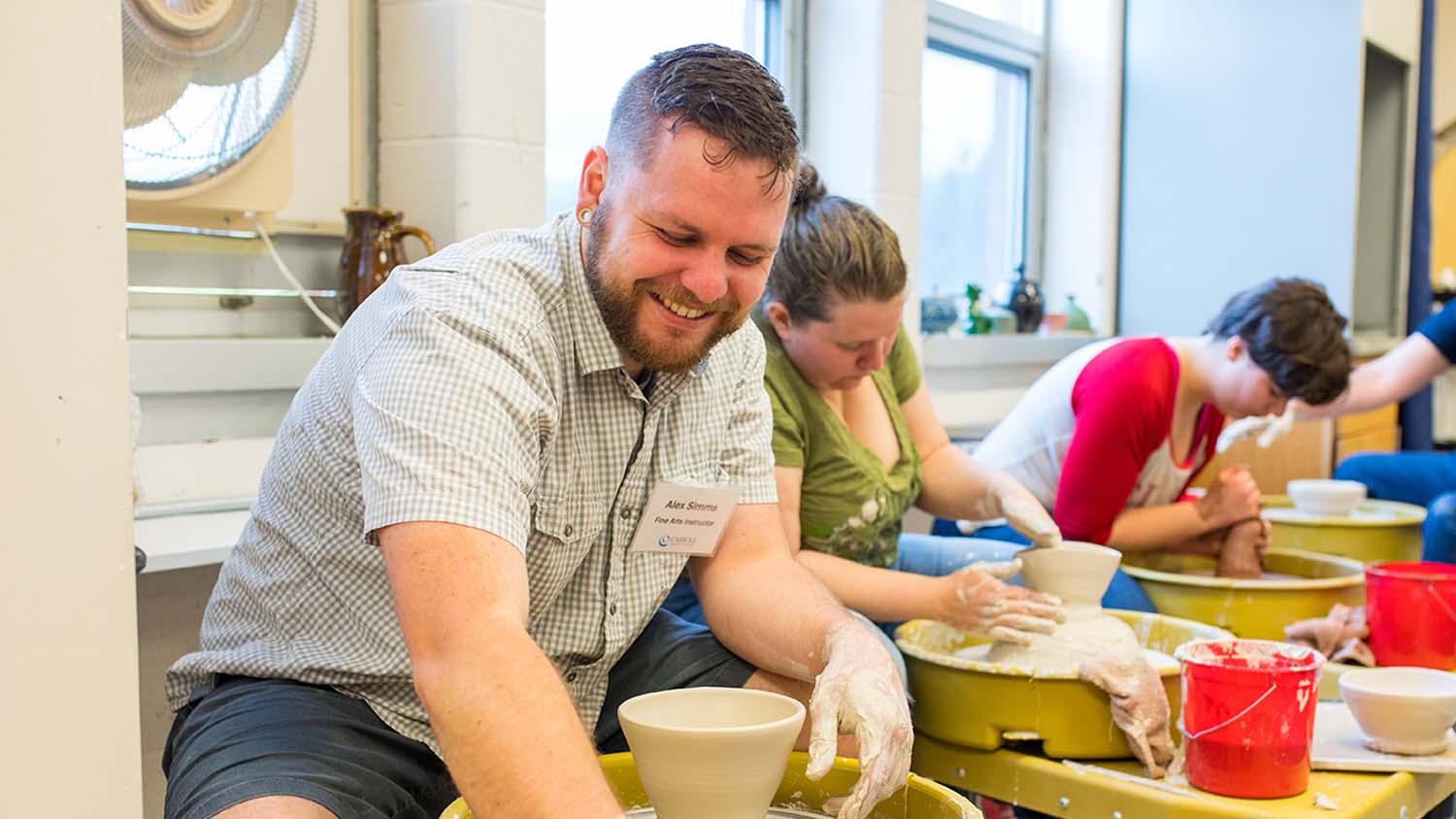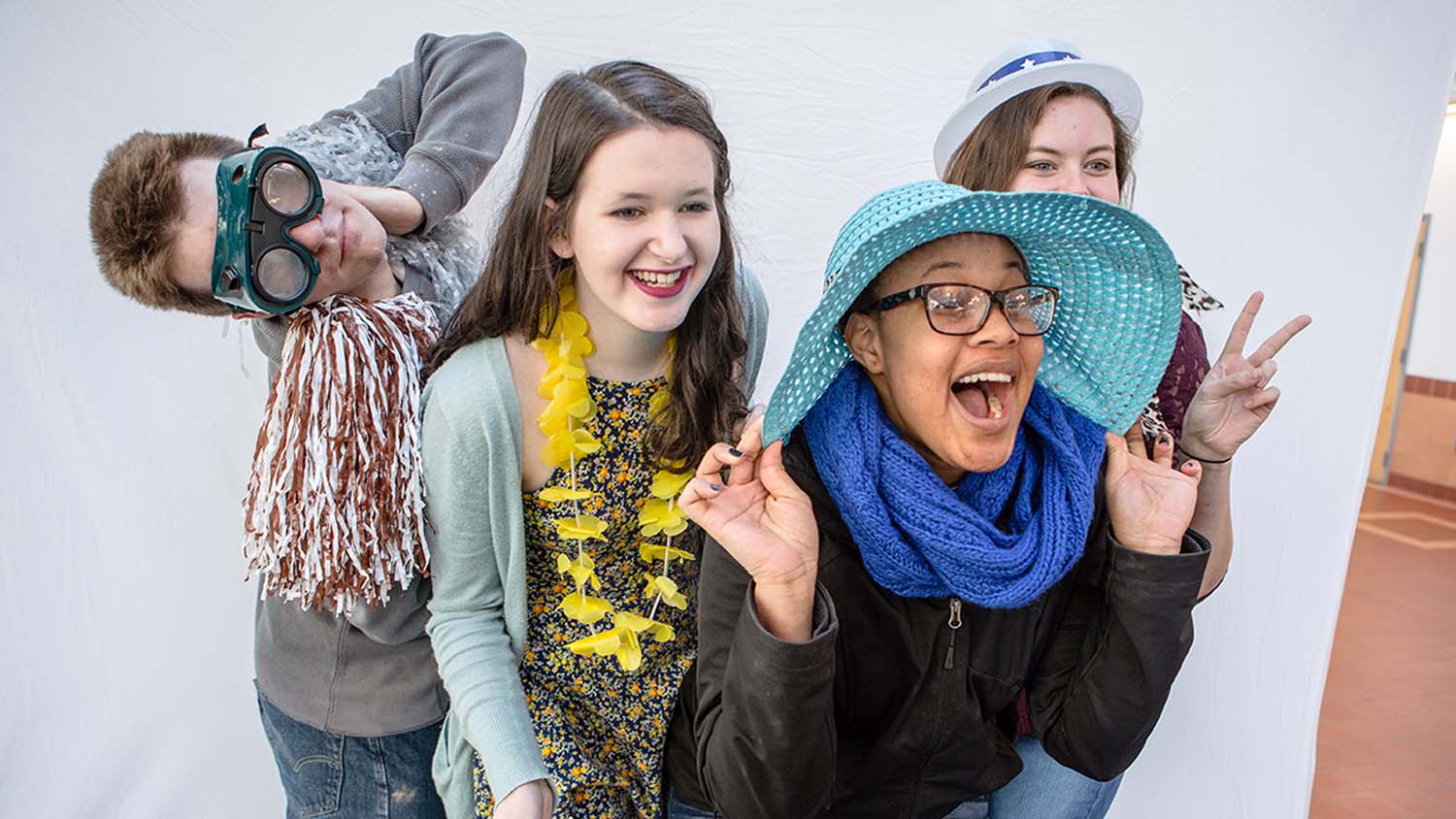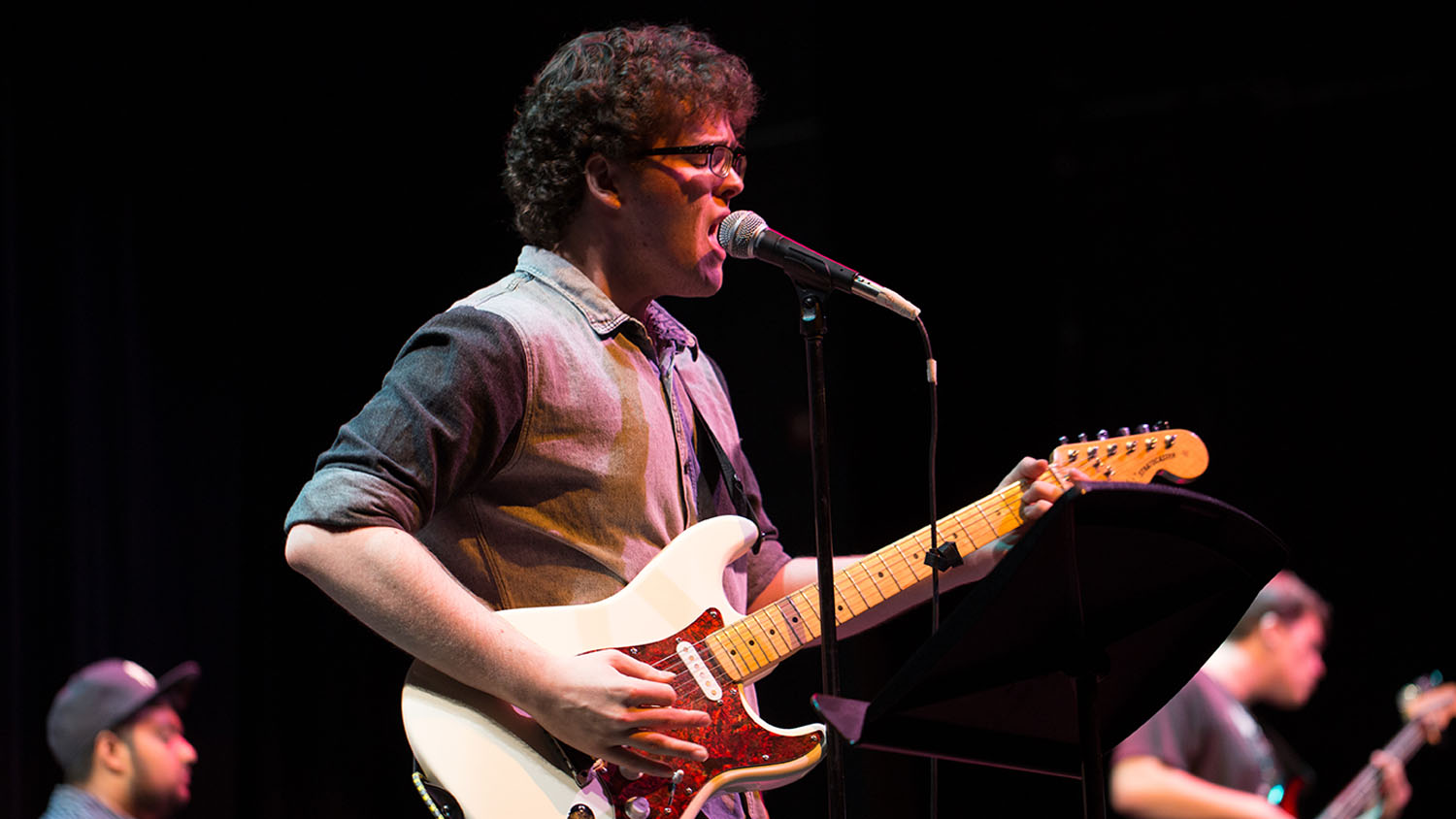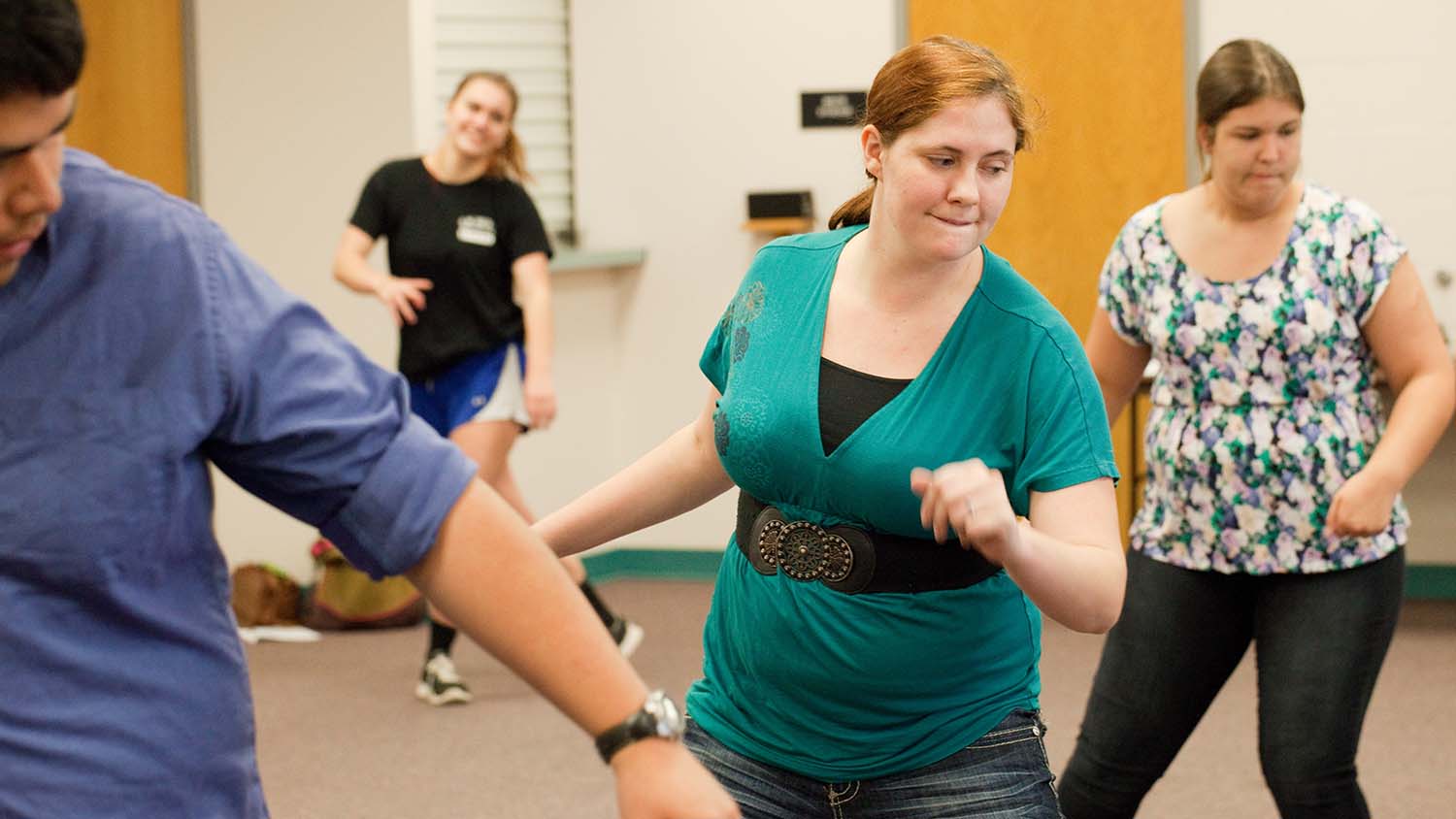 Student Clubs & Organizations
We offer a variety of clubs and organizations. Don't see what you like? Start a new one!
Active Minds – Active Minds opens up a conversation about mental health through education, research, dialogue and advocacy. This club empowers a new generation to speak openly about mental health, support each other and take action against mental health stigma.
Art and Literary Magazine – The Art and Literary Magazine offers Carroll students the chance to submit original works of writing, artwork, and photography for publication.
Black Student Union – The Black Student Union provides a way to promote unity, positivity and empowerment while learning about culture and the Black community.
Chess Club – The Chess Club exists to allow people to learn about the board game and practice to improve their skills, regardless of ability.
Criminal Justice Club – The mission of the Criminal Justice Club is to provide guidance and support to students who have an interest in a career in the Criminal Justice field.
Cru – Cru exists to provide regular opportunities to study the Bible, worship and pray in a group setting that fosters fellowship, encouragement and discussion among members.
Dance Club – The Dance Club provides a judgement-free zone for students to express themselves through movement as an outlet amidst academic stress.
Dual Enrollment Club – The Dual Enrollment Club provides a resource to dual enrolled students to support each other as they navigate being a high school and a college student at the same time.
Dungeons and Dragons Club – The Dungeons and Dragons Club exists to bring students together who enjoy fantasy tabletop role-playing games. Students in this club create their own characters and embark on an imaginary adventure!
Early Childhood Education Club – The Early Childhood Club exists to increase awareness of the importance of the early childhood period. This club places a special emphasis on community outreach and increasing professional and leadership activities for Early Childhood Education students at the college level.
Finance Club – The purpose of the Finance Club is to collectively learn and communicate how finance is important to everyone's ability to live with financial freedom. This is achieved through the discussion of personal finance principles, stocks, retirement planning and much more.
Fine Arts Club – The Fine Arts Club brings together students with an interest in art and a passion for creativity. This club strives to foster originality and self-expression in all of its members.
Hiking Club – The Hiking Club allows hikers of all abilities to enjoy trail experiences with their student peers. This club promotes fun outdoor exercise as well as meaningful interpersonal relationships.
Indoor Soccer Club – The Indoor Soccer Club provides an opportunity for current Carroll Community College students to experience fun, energetic and competitive sport outside the context of divisional college soccer. The club also exists for students to pursue physical fitness through playing the game and promotes various positive qualities among members including teamwork, leadership, respect, organization, character and responsibility.
Music Club – The Music Club is a place where students can come together and express their love for music together! It is a great way to play music with other talented students!
Muslim Student Association – The Muslim Student Association is a student organization intended to showcase the diversity of Muslim students and promote interaction between Muslim and non-Muslim students while serving as a resource to the college community.
Nursing Student Association – The Nursing Student Association assumes the responsibility for contributing to nursing education in order to provide for the highest quality of healthcare. The club is open to all students regardless of participation in the Carroll Community College Nursing Program and provides programs representative of the fundamental interests in concerns to nursing. This club is also a student chapter of the National Student Nurses' Association.
Pride Alliance – Pride Alliance is open to students of all sexual orientations and gender identities, offering a safe space to discuss experiences and relevant issues and build a network of community.
STEM Club – The purpose of the STEM Club is to join together students interested in Science, Technology, Engineering and/or Mathematics (STEM). This group meets regularly and encourages active participation in activities and relevant discussion.
Student Education Association – The mission of the Student Education Association is to advocate for education professionals and to unite members in fulfilling the promise of public education to prepare every student for success in a diverse and interdependent world.
Student Government Organization – The Student Government Organization (SGO) allows students to be heard through creative and thought-provoking activities that connects them with one another and the community.
Student Veterans Organization – The Student Veterans Organization provides veteran and civilian students with the resources, support and advocacy needed to succeed in higher education and following graduation. This club is affiliated as a chapter of Student Veterans of America, a non-profit organization.
Virtual Reality Club – At the Virtual Reality Club, students have the opportunity to meet and interact with other students during monthly meetings and other events where everyone is brought together by a common interest, virtual reality. At meetings, club members can experience both single player and multiplayer VR games and experiences such as Beat Saber, Walkabout Mini Golf, Star Wars: Vader Immortal, Phasmophobia, and many more!