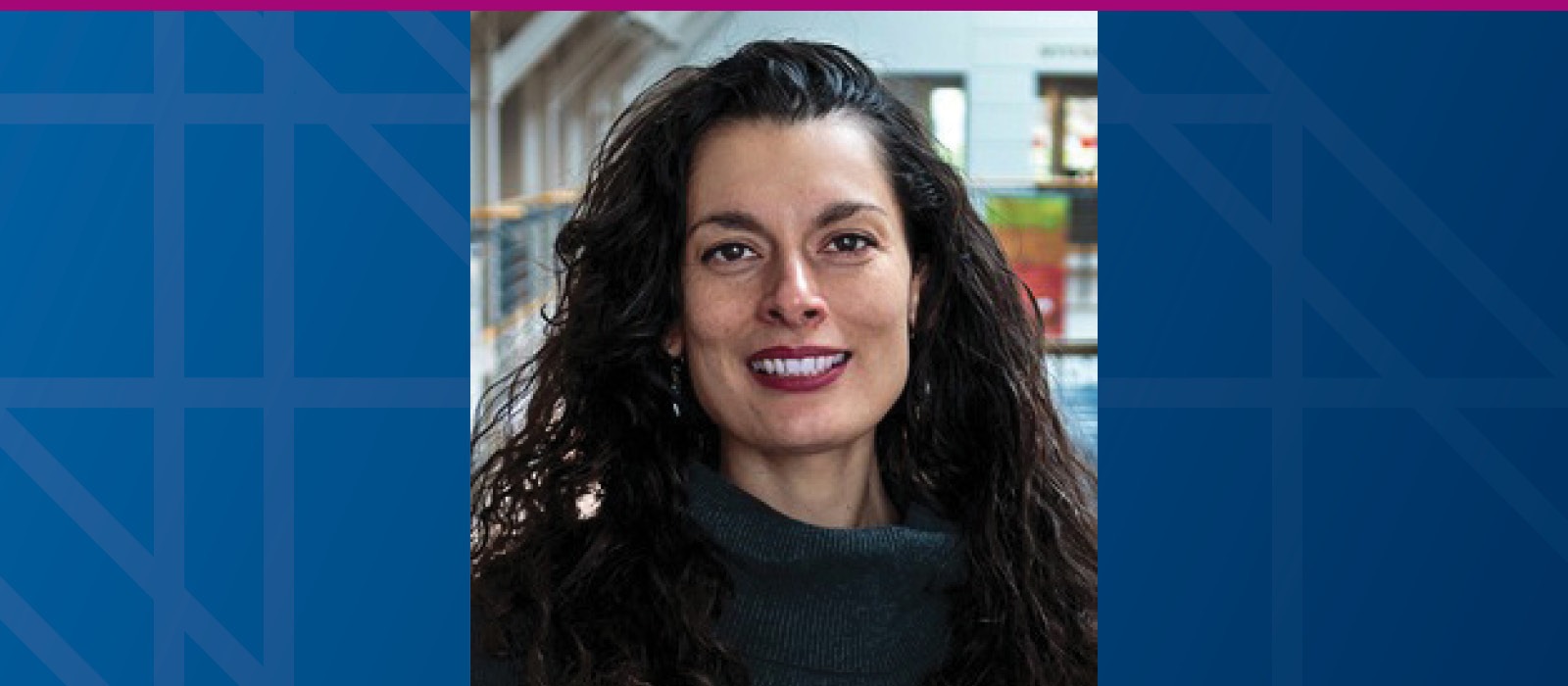 Carroll's unwavering support for military veterans is just one of the things non-traditional student Andrea Molina appreciates about the College.
The 40-year-old Health Science program graduate from Westminster had spent eight years enlisted in the U.S. Army. Later in her military career, she went to PLDC for NCO (Professional Leadership Development Course for Non-Commissioned Officers), finishing in March 2003—the same week President George W. Bush declared war on Iraq. The Army, however, did not have a slot open for her M.O.S. (Military Occupation Specialty).
Are you a Carroll alumni?
After leaving the service in 2004, she devoted her time to raising her two daughters. In 2012, she decided to launch her own cleaning business. Then, wanting to pursue a new career, she enrolled at Carroll in Winter 2016. "I attended Carroll's graduation ceremony in Spring 2019 at the same time my oldest daughter graduated Winters Mill High School," Andrea boasts. "It was EPIC!"
Transferring to the University of Maryland–College Park next year to train to become a Registered Dietitian, Andrea said Carroll was instrumental in preparing her for the university level. "I have developed more confidence to speak in front of large groups and to tackle difficult classes like multiple Chemistry courses and Business Calculus."
Andrea continues to take advantage of the many opportunities Carroll has to offer, in particular those offered by the Student Veterans Organization (S.V.O.), where she meets up with other student military veterans each week in Carroll's new Veterans Resource Center to conduct business.
"We are coming together to have an outreach for house-deprived vets," Andrea explains. "The camaraderie with the other officers in S.V.O. has been so supportive and consistent."
The camaraderie with the other officers in the S.V.O. has been so supportive.
In addition to becoming a dietitian, she also wishes to use her gifts of writing music and singing to uplift others. "Time management is essential in order to work, go to school and be a single mother. I can do it!" Andrea proclaims. "It also shows my youngest daughter, now a sophomore [in high school], to never give up, no matter how hard it gets."
Indeed, for this proud student veteran, giving up was never an option.
Explore Carroll's Health Care careers