Our Process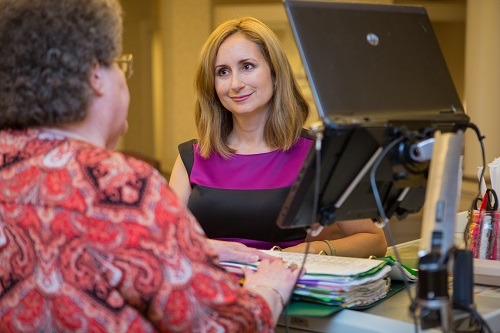 We follow a proven process for developing custom solutions to give you the edge over your competition.
First, you are assigned a dedicated relationship manager who understands your particular business and the environment you are operating in. They'll meet with you to understand your current business position and goals. Then we design a program targeted to help you achieve your desired results. 
We can deliver our customized training to your employees at your place of business, at the College or online. We can also facilitate the implementation of improved business processes and technology. Afterward, we'll help you evaluate the impact it had, and can even help you calculate your return on investment (ROI).
Your satisfaction is our top priority.
Schedule your Free Consultation Today