Our Team
Janet Ladd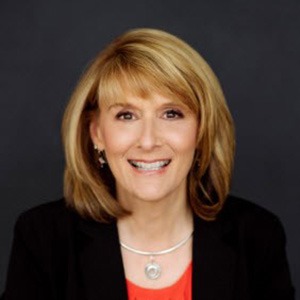 Janet is the Senior Director of Corporate Services and Workforce Development of Business Solutions at Carroll Community College.
She holds an M.S. in Applied Behavioral Science from Johns Hopkins University and a B.S. in Human Resource Management from Towson State University. She earned her Professional Certified Coach (PCC) designation from the International Coach Federation as well as a Senior Professional in Human Resources (SPHR) designation from the HR Certification Institute.
Prior to joining Carroll Community College, Janet had spent more than 20 years in business, human resources, technology and consulting. She is passionate about using academic study and research to successfully grow individuals and teams, and is dedicated to helping Business Solutions clients flourish.
Angelica Carter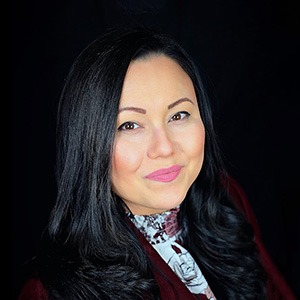 Angelica has been developing strategy for and executing training and development programs, communications plans and employee engagement initiatives for 16 years.
She has a background in marketing communications and human resources, a master's in psychology, and is pursuing a doctorate focused on narrowing the skilled labor trades gap. Angelica is passionate about emotional intelligence and its applications.
She is a published, award-winning creative content author and has also spoken at national and regional conferences and workshops on leadership, marketing and public speaking.
Michelle Shepard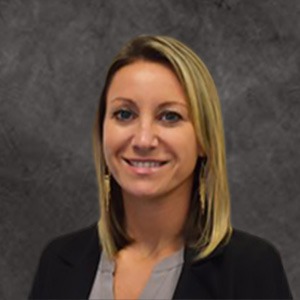 As Client Support Services Coordinator for Business Solutions, Michelle enjoys providing the highest level of marketing and logistical support, along with managing the delivery details for contract training.
She earned her undergraduate degree in Hospitality Management from East Stroudsburg University and is currently enrolled as an MBA student at Mount St. Mary's University.
A native of central Pennsylvania, Michelle and her family now reside in Maryland where she enjoys living well, eating well and staying fit and healthy.
Request a Free Consultation
We offer an initial needs assessment, free of charge.

410-386-8095 | business-solutions@carrollcc.edu