Services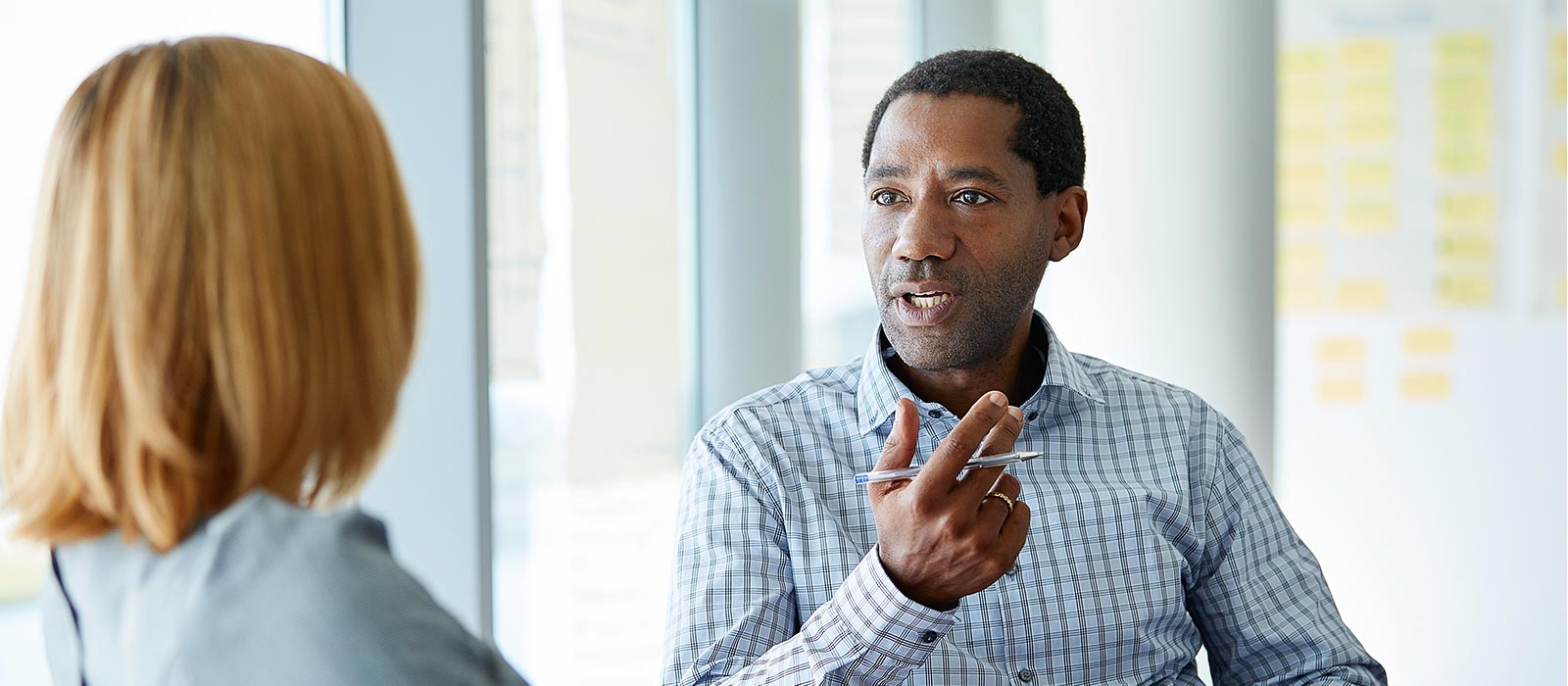 Team Up with Business Solutions
All of our services – from training, professional coaching, assessment solutions to business consulting – are fully customizable and guaranteed to have positive impact on your workplace. We'll help you determine your specific needs and guide you every step of the way until desired outcomes are achieved.
Services Offered
Leadership Peer Advisory Group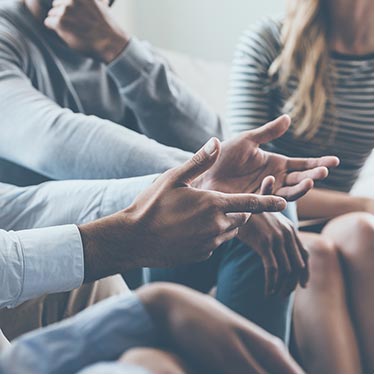 Whether you are an executive, business owner, government director, unit lead or senior HR professional, you face incredible challenges in your professional role, especially during times of uncertainty and disruption. We are pleased to offer a Leadership Peer Advisory Group (LPAG) for leaders and senior professionals serious about investing in their professional and organizational growth. Different from other networking or local business groups, a peer advisory group includes hand-selected individuals from a cross-section of diverse organizations to ensure no competing businesses or vendor/client relationships. An in-house option is also available for organizations preferring to form a group comprised exclusively of their internal leaders/professionals.
I have attended and taught local, state and national leadership development workshops; however, I believe this program has been the most impactful and practical one of them all. The relationships cultivated in these sessions provide a support system that I will use for years to come. How wonderful to have this type of executive level professional development in our own backyard.
Are You Hiring?
Our Career Central Network can help you fill your job openings by connecting you with qualified students, alumni and community residents looking for employment opportunities!
Reach out to us today!
Discover how Business Solutions can help improve the effectiveness of your organization.

410-386-8095 | business-solutions@carrollcc.edu