First in My Family Program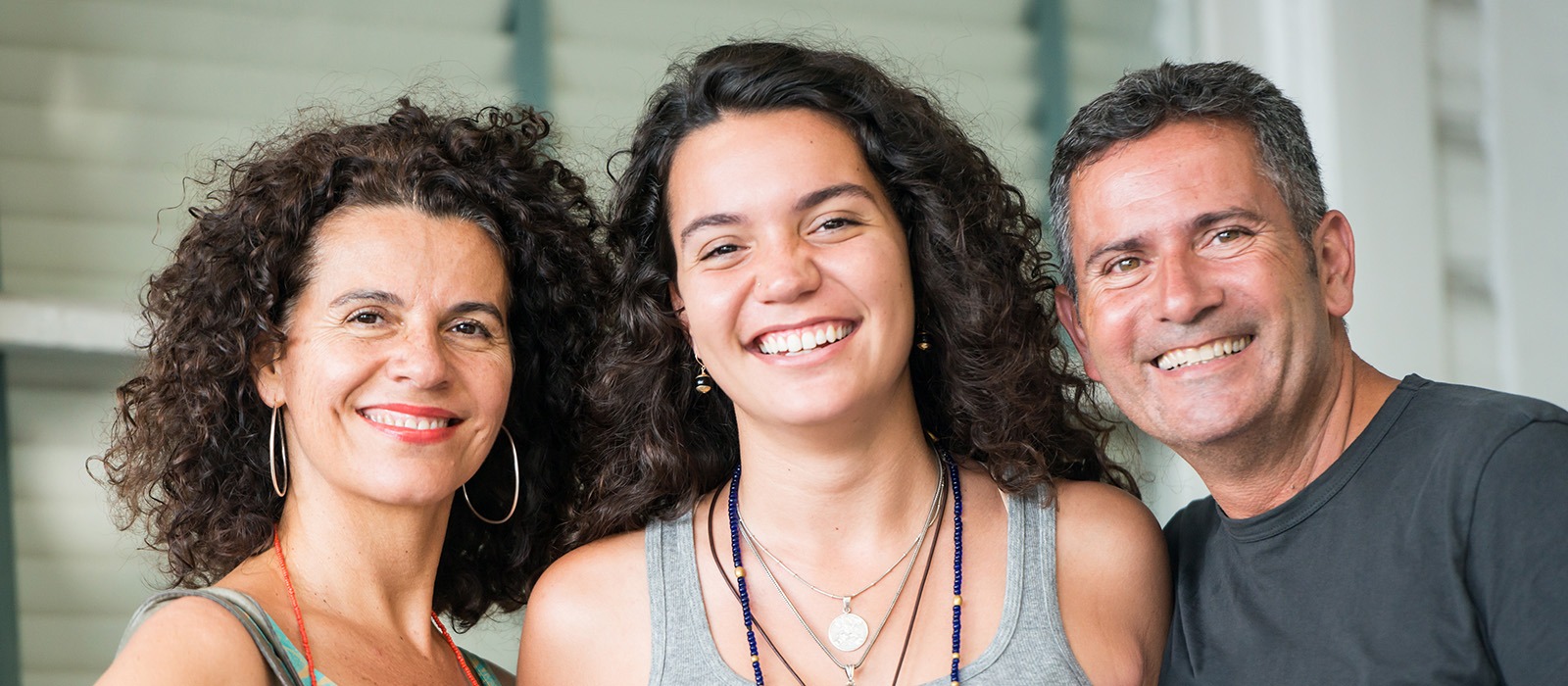 Carroll Supports Success!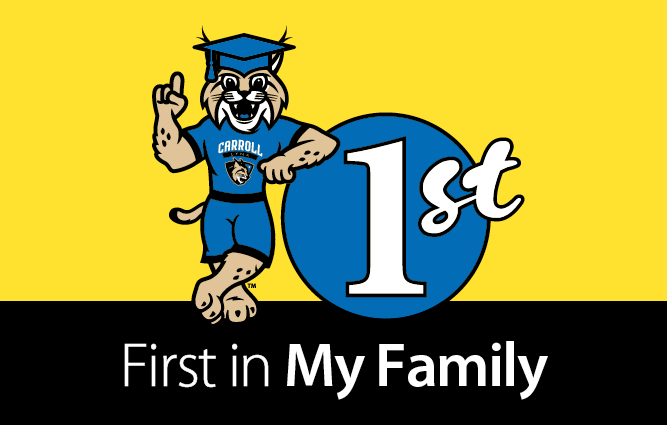 First in My Family is a scholarship program designed to support first-generation students at Carroll Community College.*
Being the first in your family to go to college is both exciting and challenging.
As a student at Carroll, you will be able to take advantage of all the opportunities that college has to offer. As one of the first in your family to go to college, you possess strengths that will serve you well as a college student including enthusiasm, self-control, curiosity, perseverance/grit, optimism, gratitude and social intelligence. This program will help you tap into those strengths while also providing you with information and resources on how to navigate college.
Don't worry! We're here to guide you every step of the way toward your educational goals, from advising you on financial aid and what classes to take for a seamless transfer, to coaching you on how to achieve an effective work/school/life balance and how to start a career that best suits your interests
*To be eligible for the First in My Family program, neither parent or guardian can have graduated with an Associate or Bachelor's degree. Students must also be high school or GED graduates and enroll in credit classes.
Participation in the First in My Family program will help you:
Connect to campus resources
Adapt to Carroll Community College
Receive practical advice, encouragement, and support
Recognize your abilities
Open a variety of opportunities such as membership to Tri-Alpha honor society
Learn from the experience of first-gen staff and faculty
Live your dreams
Program requirements for participants include:
Attending a virtual FIMF orientation session, Date/Time: TBD
Attending 4-5 programs once a month throughout the semester which will take place on Fridays from 9am to 10am. These programs are designed to give students tools for success and allow them to engage with other first-generation students, faculty, and staff.
Participate in monthly check ins with assigned faculty/staff mentor.
Attending biweekly 2pm Thursday Coaching Sessions.
Next Steps:
After registering for classes, students interested in joining the First in My Program must complete a First in My Family application. The fall deadline for admission to the program is August 7. The spring deadline for admission to the program is January 2. After the deadline applications will be reviewed and students will be notified of their status.
Ready to Take the Next Step?
The Advising Office is open and offering in-person and remote appointments.

Monday – Thursday | 8:30 a.m. – 6 p.m.
Friday | 8:30 a.m. – 4 p.m.

410-386-8435 | advising@carrollcc.edu