Press Releases
Applications Now Being Accepted for New Cohort of Leadership Peer Advisory Group Offered by Advantage C: A Service of Carroll Community College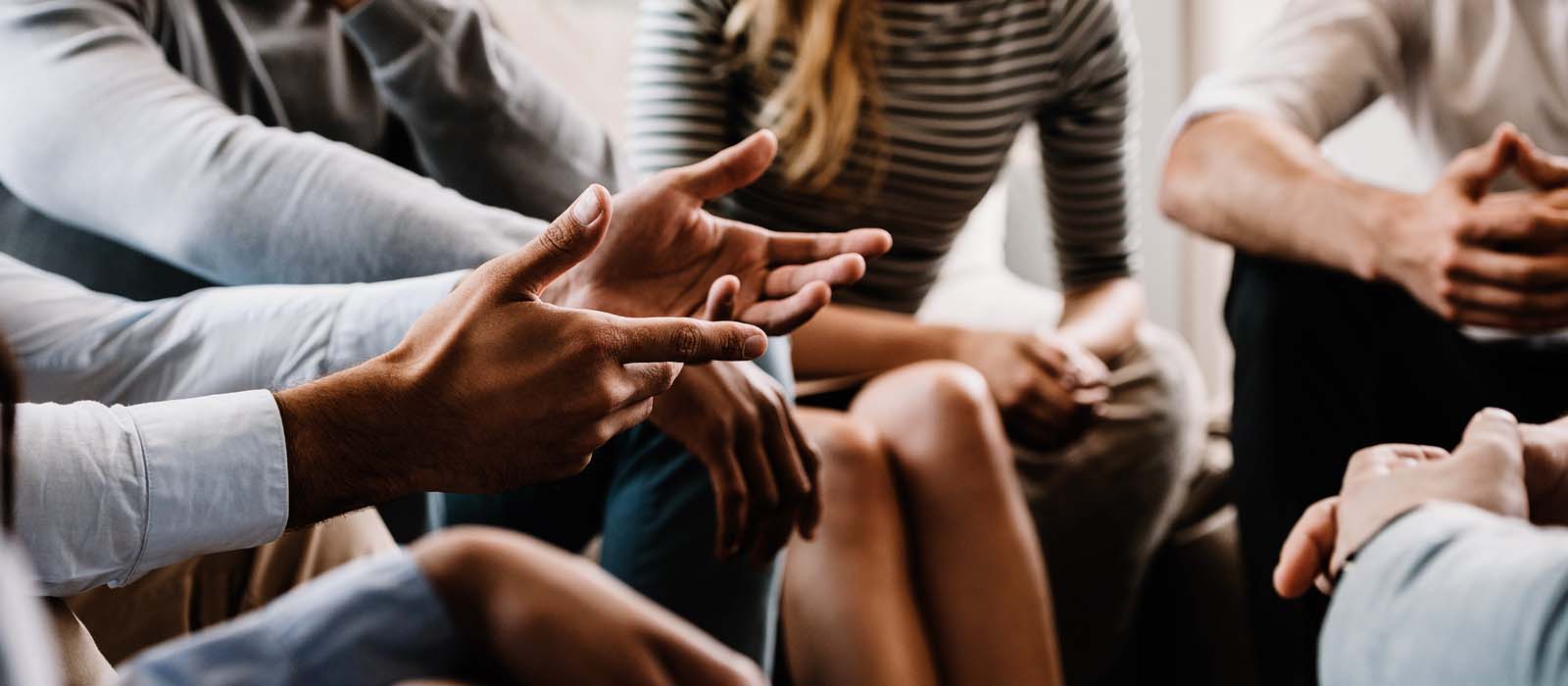 Dynamic Yearlong Program Provides Local Business Leaders Professional and Business Development Opportunities
Westminster, Md., Monday, November 23, 2020—Carroll Community College (Carroll) announces that applications are now being accepted for a new cohort of its Leadership Peer Advisory Group (LPAG), through Advantage C, a results-oriented workforce development and business consultation service offered through the College.
"Peer support and professional development have never been more important, in light of the radical disruption occurring in today's business environment," said Libby Trostle, Vice President of Continuing Education & Training for Carroll Community College. "The Leadership Peer Advisory Group offers a structured program for high-achieving business leaders to improve their decision-making skills, gain access to resources through their peers in Carroll County and the College, and accelerate business results."
The program consists of three elements:
Issue Processing: Monthly half-day sessions, facilitated by an experienced advisor of CEO and other peer advisory groups. The LPAG will work through member issues, opportunities and decisions via a structured and collaborative discussion that produces greater clarity, concrete decision options, and critical path considerations for implementation.
Expert Training: Quarterly half-day educational events/workshops with content experts, covering topics of greatest interest to the group
Executive Coaching: Quarterly one-on-one executive coaching sessions for each participant
Sessions will be conducted virtually until circumstances allow for safe, in-person meetings.
The LPAG is an appropriate forum for senior and mid-level leaders, business owners, department and business unit leaders, and government directors. The hand-selected group consists of professionals from non-competing organizations. The program can also be customized for an in-house offering, when an organization would like to form a group comprised exclusively of their own professionals.
"The LPAG differs from traditional networking events or other local business groups in that it provides a safe, confidential environment for participants to discuss their most pressing business issues, and gain insight from a diverse cohort of fellow high-achieving professionals," said Janet Ladd, Senior Director of Corporate Services and Workforce Development, Advantage C.
Additional information is available here.
-END-
##
Carroll Community College's mission is Empowering learners. Changing lives. Building community. Carroll Community College (Carroll) provides accessible, high-quality educational opportunities to advance careers, enrich lives, and strengthen the community we serve. Carroll offers academic and career preparation leading to transfer to four-year colleges and universities, and for direct entry into professional opportunities. Personalized learning, small class size, individualized attention from expert faculty, affordability, a convenient location, and customized training and services to the business community all make Carroll a popular choice. Since 1993, the College has served more than 144,000 students of all ages and backgrounds. Carroll Community College is located at 1601 Washington Road, Westminster, Md., 21157. Visit us on our website at www.carrollcc.edu.
Advantage C, a Service of Carroll Community College is a results-oriented workforce development and business consultation service. For more than 25 years, Advantage C has helped countless Carroll County companies with their training and organizational development needs. Visit us on our website.