Press Releases
Carroll Community College Names Clyde Johnson Executive Director, Diversity, Equity, and Inclusion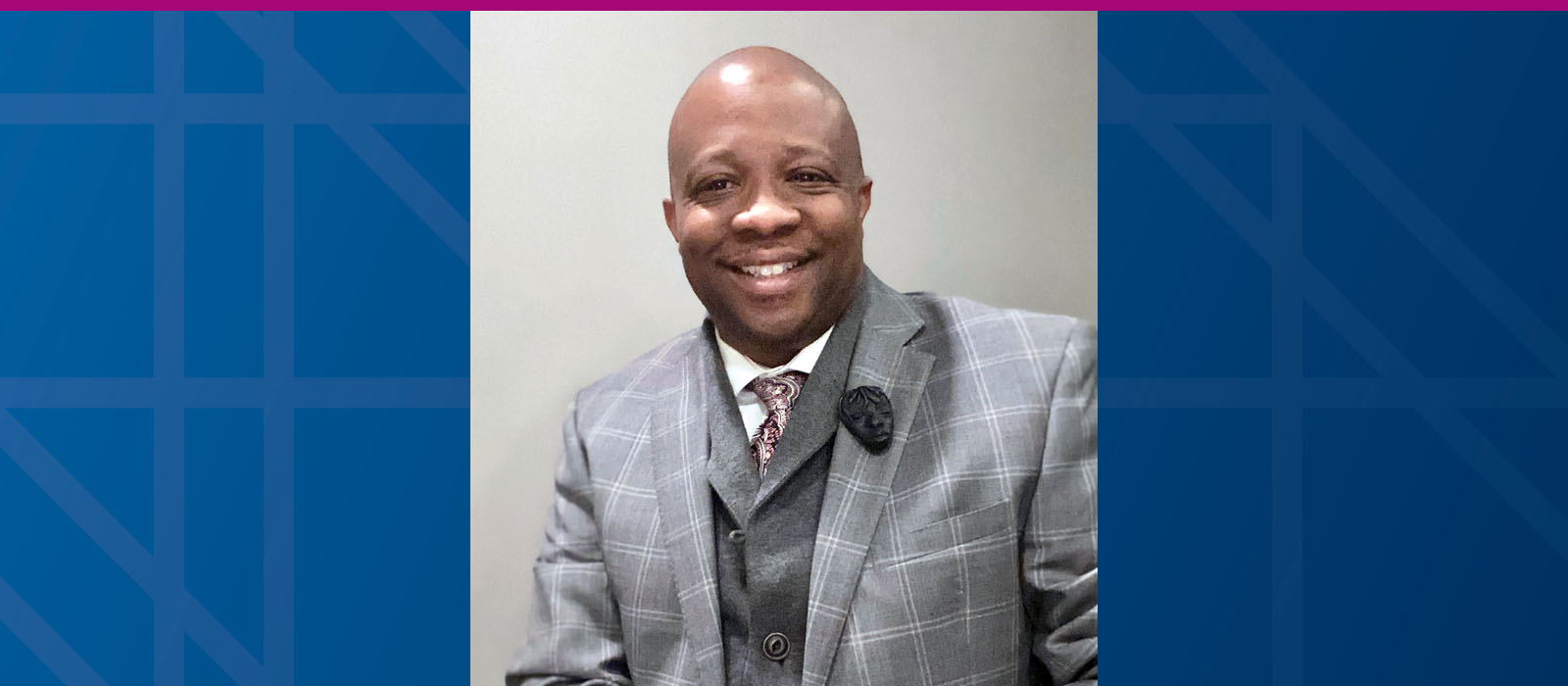 Carroll Community College Names Clyde Johnson Executive Director, Diversity, Equity, and Inclusion Johnson Brings Decades of Experience in Academic and Health Care Settings
Westminster, Md., February 3, 2021—Carroll Community College (Carroll) announces the appointment of Clyde Johnson to the position of Executive Director, Diversity, Equity, and Inclusion, as of January 11, 2021.
"We are so pleased to have Clyde Johnson join the College in this leadership capacity, bringing significant experience as a champion and innovator for Diversity and Global Citizenship, which is one of the top priorities in the College's strategic plan," said Dr. James D. Ball, President, Carroll Community College. "Working both within the College and in the greater community, our goal is to infuse diversity, equity and inclusion in all areas of the College as we prepare students for a diverse, dynamic and global work environment."
For the past 12 years Johnson served as Associate Dean for Identity and Inclusion at Maryland Institute College of Art (MICA) in Baltimore. At MICA, he led policy review, strategic planning, staff training, and the development of support services, with the goal of increasing underrepresented student recruitment and retention. He also developed and conducted implicit bias training and formed external partnerships to foster student success.
Prior to his time at MICA, Johnson was the Assistant Director of Multi-Cultural Student Services and Director of the Hugo A. Owens African American Cultural Center at Old Dominion University, leading the school's programs to support the social, academic and personal well-being for Black students.
"I am so excited to join Carroll and to work across the College to develop and execute programs to drive student success, not only while they are at the College, but as they work to drive change and serve their communities as well," said Johnson. "I also look forward to reaching out to our Carroll County partners to assist us in our efforts in creating an even more welcome and inclusive environment for all students, employees and visitors."
In addition to his extensive experience leading diversity initiatives in academic settings, Johnson brings a wealth of knowledge in health care, having worked in minority affairs, workforce development and public education for Eastern Virginia Medical School and Area L Health Education Center in Rocky Mount, North Carolina. At the Halifax County (NC) Health Department, he founded and led the HIV/AIDS office.
Johnson began his career as a Staff Psychologist with the North Carolina Department of Corrections, providing direct services to inmates. He holds a Bachelor of Science in Psychology and a Master of Science in Clinical Psychology from Virginia State University.
"The College's Board of Trustees is very confident that Mr. Johnson will be a tremendous and effective leader of the College's diversity and inclusion efforts that are so critical to the fulfillment of our mission to empower learners and prepare them to drive the change they want to see in the world," said the Honorable Diane Foster, Trustee for Carroll Community College. "We are thrilled to have him join our senior leadership team."
-END-
###
Carroll Community College's mission is Empowering learners. Changing lives. Building community. Carroll Community College (Carroll) provides accessible, high-quality educational opportunities to advance careers, enrich lives, and strengthen the community we serve. Carroll offers academic and career preparation leading to transfer to four-year colleges and universities, and for direct entry into professional opportunities. Personalized learning, small class size, individualized attention from expert faculty, affordability, a convenient location, and customized training and services to the business community all make Carroll a popular choice. Since 1993, the College has served more than 144,000 students of all ages and backgrounds. Carroll Community College is located at 1601 Washington Road, Westminster, Md., 21157. Visit us on our website at www.carrollcc.edu.