Massage Therapy Transfer to AACC (MEA)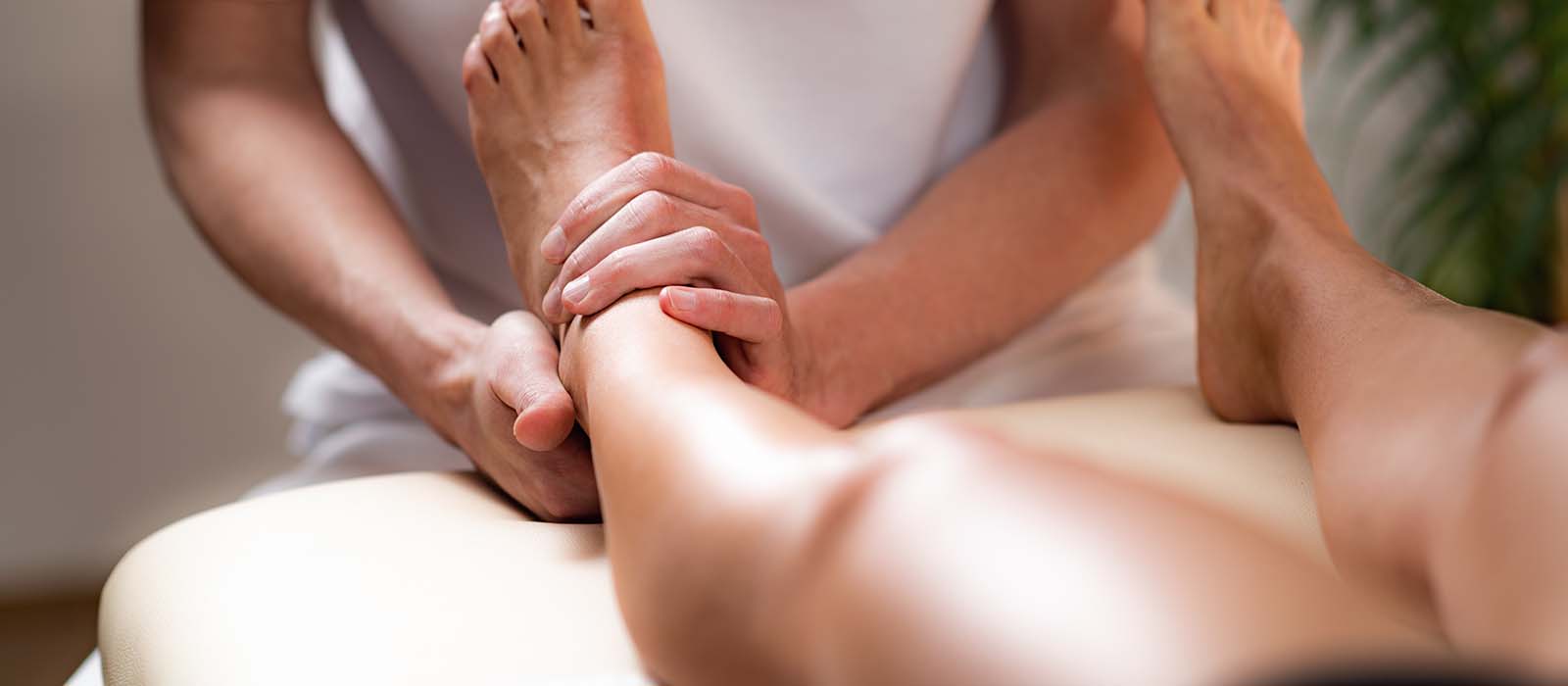 At a Glance
The Associate degree in Massage Therapy program is designed for students who want to become Licensed Massage Therapists (LMT) and do not have the 60 college credits required by the Maryland State board.
Program Length:
Two Years
Helpful Resources
About the Program
Do you want to work in a hands-on field helping others reduce their stress? Massage therapy is rewarding work with a flexible schedule and job opportunities in varied settings. Our well-respected, affordable Massage Therapy program expertly trains students in the manual manipulation of muscles and other soft tissues to enhance function, support healing, relieve pain, promote relaxation and aid in the overall wellness of clients.
The Associate of Applied Science in Massage Therapy degree program, approved by the Maryland Board of Massage Therapy Examiners, is offered at Anne Arundel Community College through the Maryland Education Alliance (MEA). Through the MEA agreement, students complete initial coursework at Carroll Community College, such as general studies, before transferring to Anne Arundel Community College for specialized discipline coursework. (Please refer to Anne Arundel Community College catalog for additional information.)
Graduates of the program are prepared to sit for the MBLEx and Maryland Jurisprudence Exam. Prior graduates have had a 98% first-time pass rate on the licensing examination.
Curriculum
Loading...
Transfers & Careers
Discover Your Passion
Find out what your interests are and how they relate to the world of work.
Transfer
The Massage Therapy A.A.S. degree program is a transfer program to Anne Arundel Community College. Students will complete pre-clinical requirements at Carroll Community College. Clinical requirements are completed at Anne Arundel Community College upon acceptance to the Massage Therapy program.
The degree is awarded by Anne Arundel Community College.
Career
Massage Therapy program graduates may become licensed massage therapists or registered massage practitioners, or they may enter other fields including nursing, athletic training, personal training and physical therapy.
Massage therapists offer their services in a variety of settings such as:
Private practice clinics
Physicians' and chiropractors' offices
Rehabilitation clinics
Spas, health clubs and fitness centers
Nursing homes
Hospitals
Resorts and cruise ships
For more information about careers in Massage Therapy, visit the U.S. Bureau of Labor Statistics Occupational Outlook Handbook. 
Faculty
Carroll's faculty are scholars, researchers and distinguished leaders, selected based on their industry experience, academic excellence and passion for teaching.