Commercial UAS (Drone) Pilot Certificate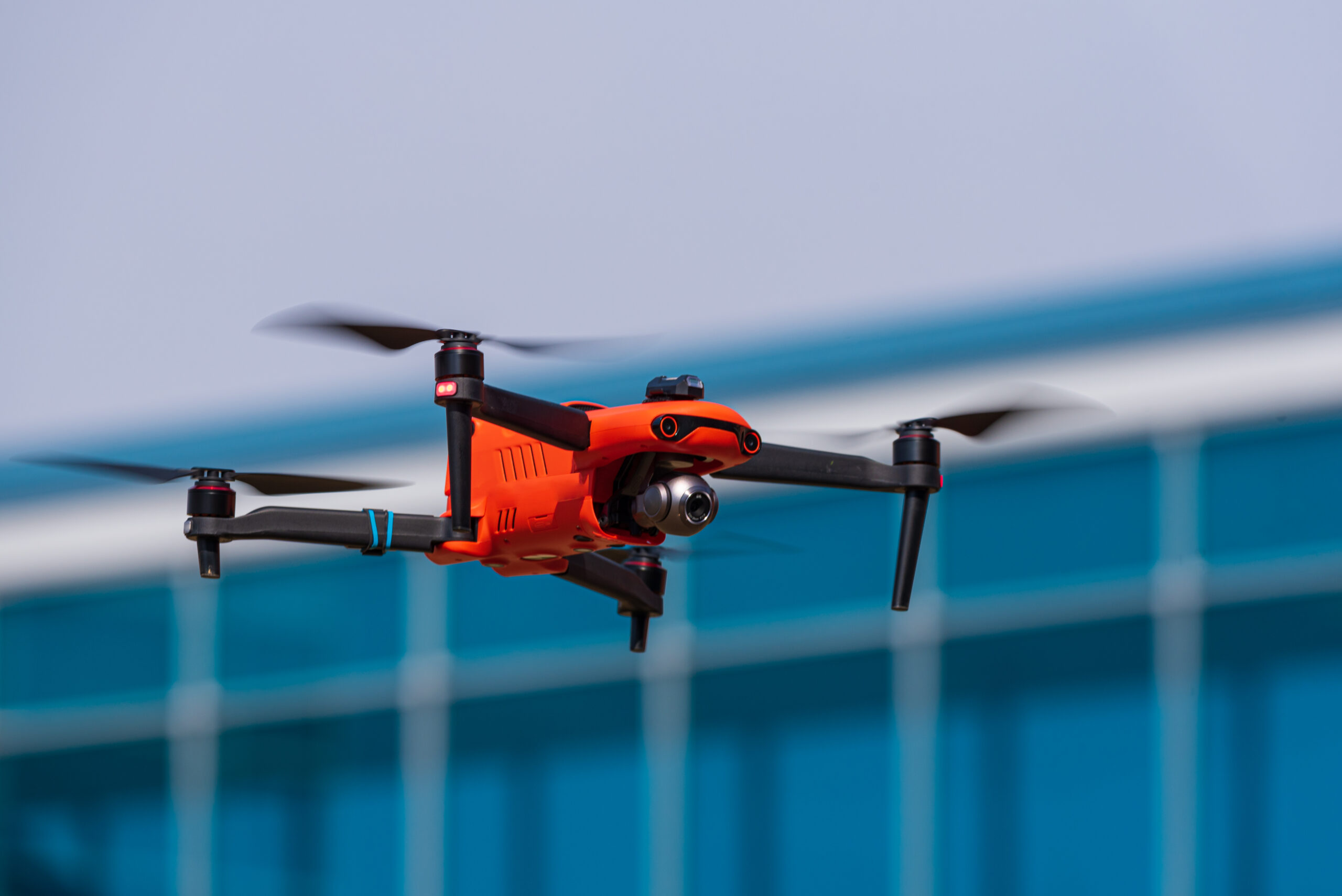 At a Glance
In our Commercial UAS (Drone) Pilot workforce training program, you will get hands-on flight time with industry-leading drones. Learn all the different industries & applications that use drones, and leave with a portfolio of captured footage to show potential clients or employers.
Approx. Number of Hours/Months:
95 hours/4 months
Est. Hourly Wage:*
No Bureau of Labor Statistics available
Min. Occupational Requirements:
16 years old or older; able to read, speak, write and understand English
Commercial UAS (Drone) Pilot Job Overview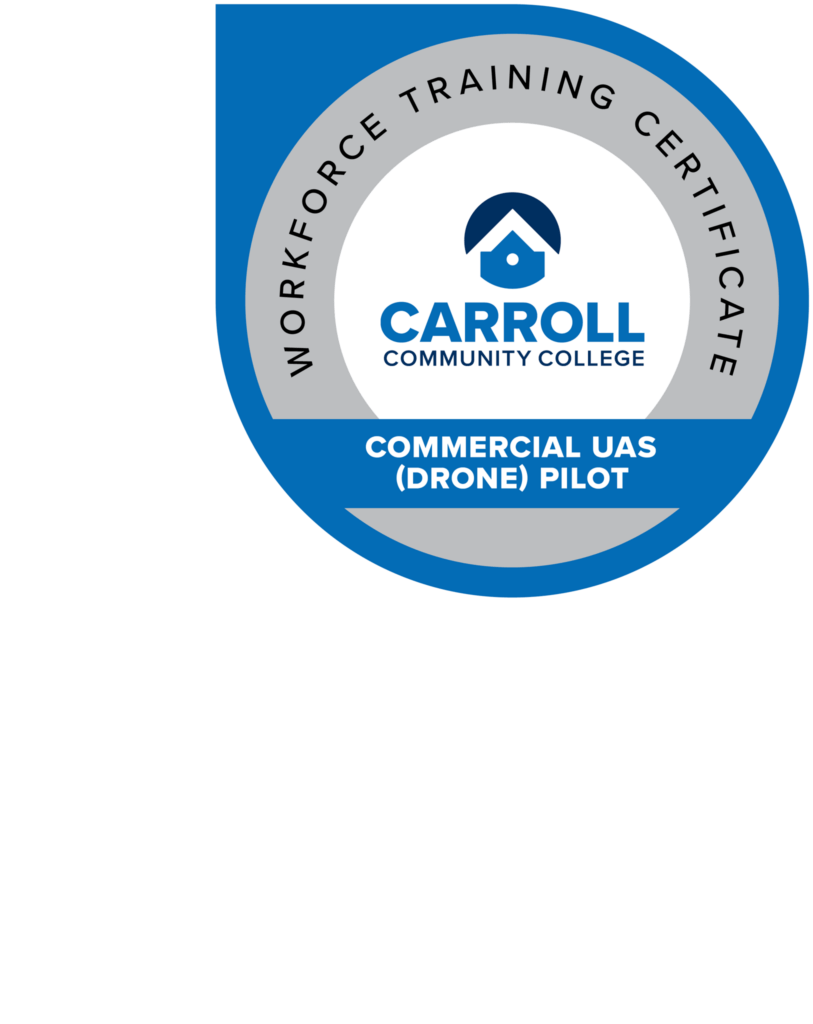 UAS (Drone) use has boomed across a wide range of commercial and industrial applications in which the technology has provided several advantages including data collection, workforce safety and cost benefits. This implementation has created a need for trained pilots and the Association for Unmanned Vehicle Systems International (AUVSI) predicts over 100,000 drone-related jobs will be created by 2025.
Financial Assistance
There's more than $150,000 in funding available to help pay for short-term job training. Up to 90% of costs may be covered to complete this training program.
Licensure/certification earned
Students are prepared to sit for the Unmanned Aircraft General exam and earn their Remote Pilot Certificate.
View all current course offerings. Not all courses are offered within every term schedule. Drone will be provided as part of program cost.
DRN-020 Commercial Remote Pilot Pt. 1
DRN-021 Commercial Remote Pilot Pt. 2
DRN-022 Advanced Remote Flight
DRN-023 Foundations of Aerial Photo and Data
UAS Student Projects
Additional Information & Program Requirements
You must be able to read, speak, write and understand English (exceptions may be made if the person is unable to meet one of these requirements for a medical reason, such as hearing impairment); be in a physical and mental condition to safely operate a small UAS; and pass the initial aeronautical knowledge exam at an FAA-approved knowledge testing center to be a commercial drone pilot.
Students must register for all courses in the series at the same time and the courses must be taken consecutively. Students who are current Part 107 pilots are exempt from DRN-020 and DRN-021.
Related Professional Skills and Job Training courses
DAP-185 Photoshop Level 1  
DAP-186 Photoshop Level 2
DAP-791 Premiere Level 1: Introduction to Digital Video Editing
DAP-792 Premiere Level 2: Advanced Digital Video Editing 
Digital and Social Media Workforce Training Certificate Program
Program Starts August 30!
For registration information contact Jeremy Roop

410-386-8109 | jroop@carrollcc.edu

*Wages are based on data from the U.S. Bureau of Labor Statistics and are estimates only.
**Unless noted, cost does not include any required textbooks and related materials, applicable licensing fees, background check fees, testing fees or prerequisite courses.