Medical Assistant Certificate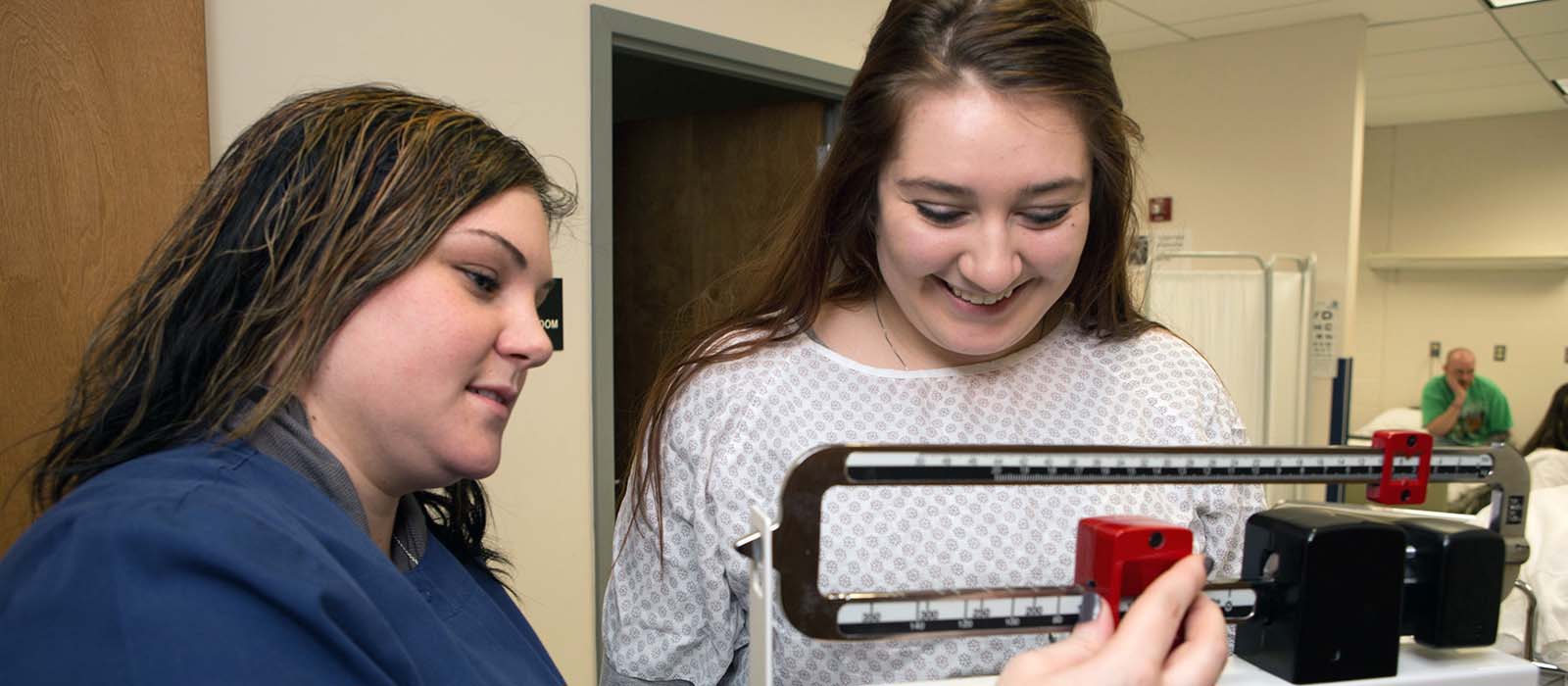 At a Glance
Our Medical Assistant workforce training program teaches you the skills needed to complete any of the functions at a medical facility. Learn about electronic health records, phlebotomy, EKG, physiology, pharmacology and more. Many of our students are offered employment at their clinical site.
Approx. Number of Hours:
620
Est. Hourly Wage:*
$13 -17 per hour
Min. Occupational Requirements:
18 years old or older; high school diploma or GED®.
Helpful Resources
Medical Assistant Job Overview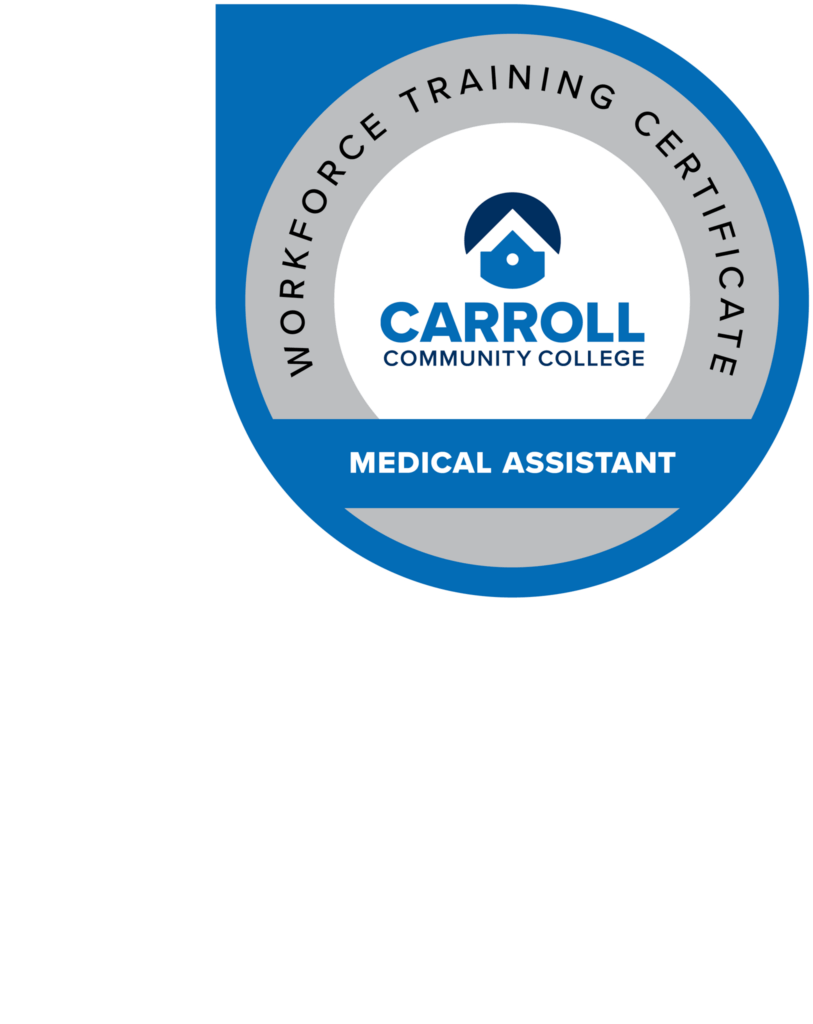 Clinical medical assistants are multi-skilled healthcare practitioners certified for competence in a variety of clinical and lab procedures and administrative roles. Medical assistants perform routine administrative and clinical tasks to keep physician, podiatry, chiropractic and other health practitioner offices running smoothly.
Financial Assistance
There's more than $150,000 in funding available to help pay for short-term job training. Up to 90% of costs may be covered to complete this training program.
Licensure/certification earned
Students who complete this job training certificate are prepared to take the certification exam and are eligible for national certification as a Certified Clinical Medical Assistant through the National Healthcareer Association (for an additional fee).
Curriculum
View all current course offerings. Not all courses are offered within every term schedule.
AHE-144 Introduction to Health
AHE-149 Medical Terminology for Health Careers
AHE-145 Introduction to Health Care Systems
AHE-312 Professional Preparation for Medical Assistants
AHE-146 Basic Math for Health Care Workers
AHE-315 BLS Provider or current AHA BLS Provider CPR card
AHE-147 HIPAA Training
AHE-275 Pharmacology
AHE-282 Anatomy & Physiology for Health Careers
AHE-160 Basic Patient Intake
AHE-288 Basic EKG Training
AHE-212 Introduction to Electronic Health Records
AHE-243 Medical Administrative Assistant
AHE-211 Intro lab techniques for Medical Assistants
AHE-289 Phlebotomy for Health Careers
AHE-199 Medical Billing for the Physician's Office
AHE-240 Medical Assistant Clinical 1
AHE-241 Medical Assistant Clinical 2
Additional Information & Program Requirements
Clinical requires documentation of MMR & Varicella immunizations, and a negative TB test or chest x-ray within last 12 months, and Hepatitis B immunity or waiver. Clinical sites may require criminal background checks & drug screenings at additional cost.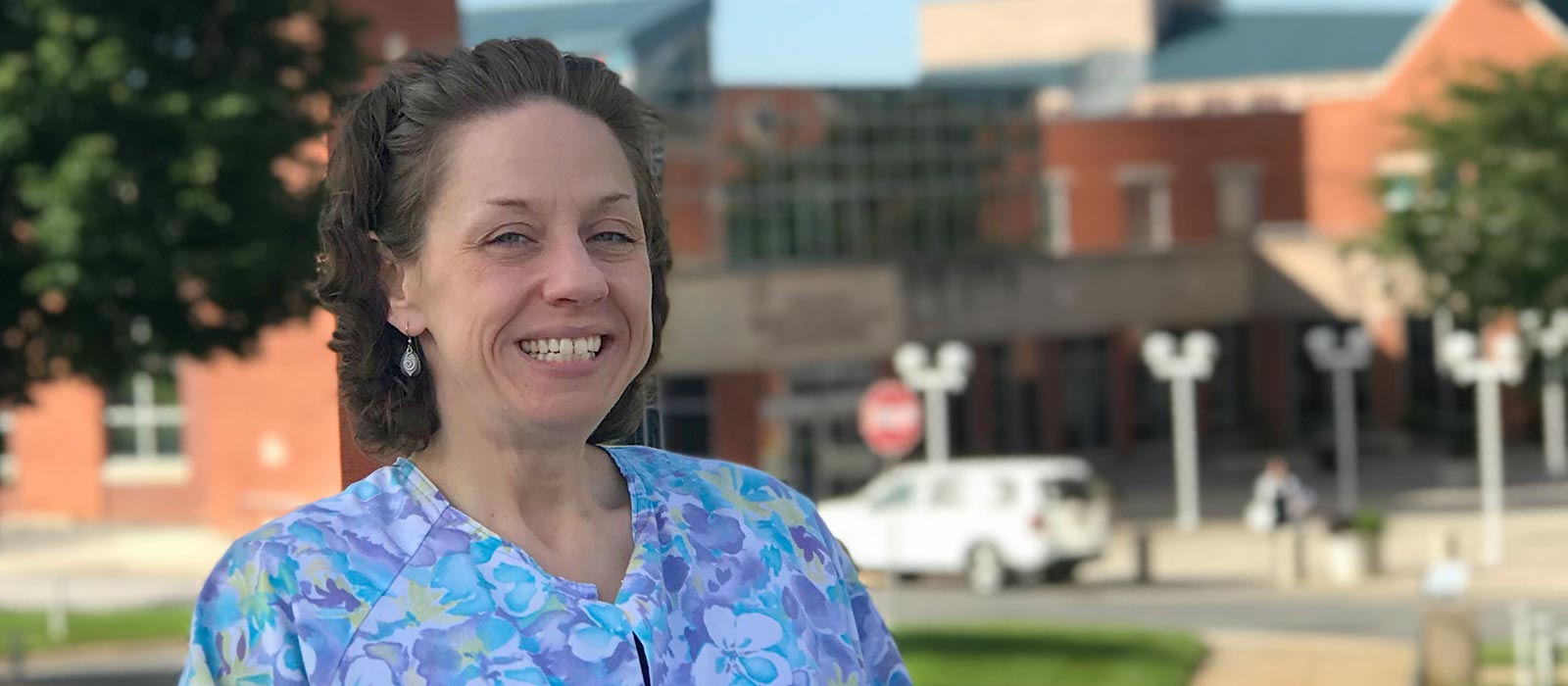 Interested in enrolling?
Contact our Continuing Education Office (Room A115) if you have any questions or concerns.

410-386-8100 | cet@carrollcc.edu


*Wages are based on data from the U.S. Bureau of Labor Statistics and are estimates only.
**Unless noted, cost does not include any required textbooks and related materials, applicable licensing fees, background check fees, testing fees or prerequisite courses.