Student Government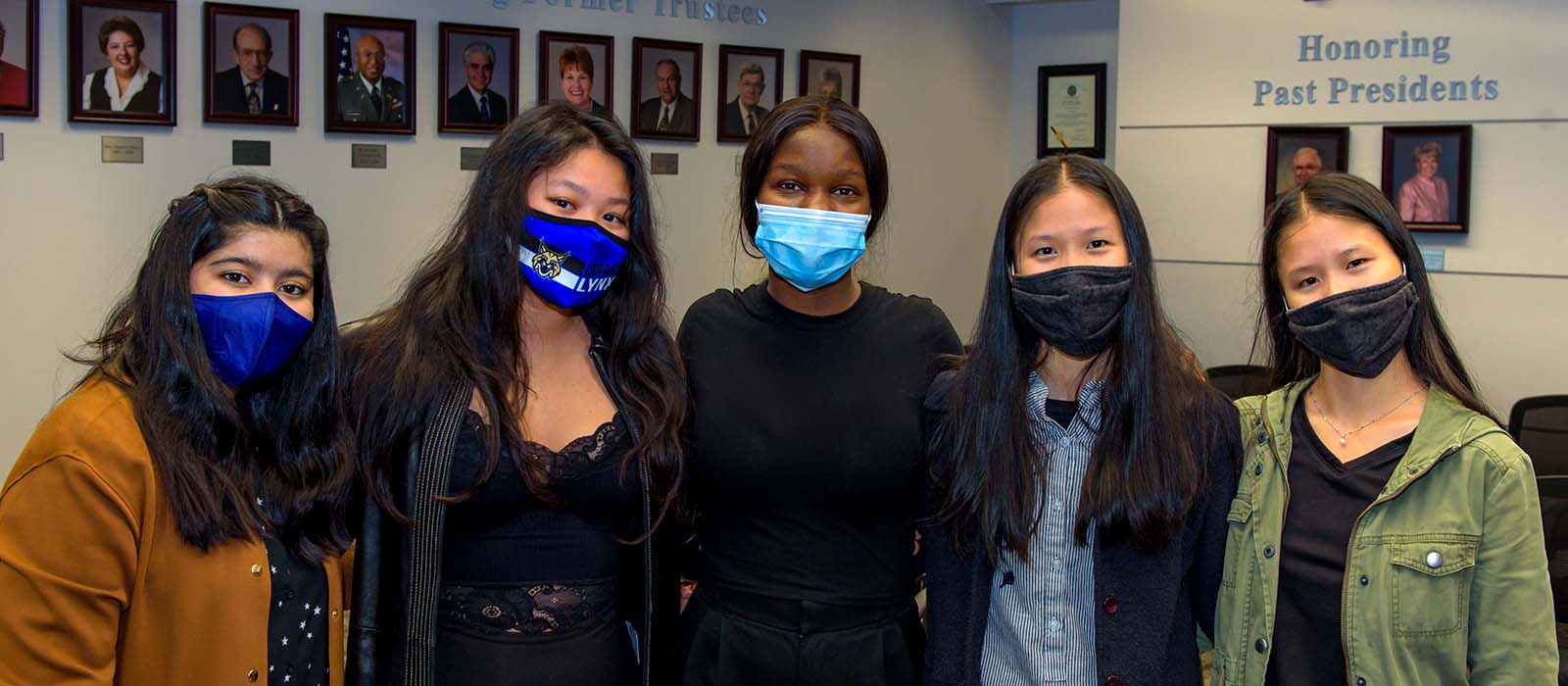 Make a Difference at Carroll
College life offers many opportunities for students to develop an awareness of their rights and responsibilities as members of the community. Carroll's Student Government Organization (SGO) serves as the voice of the student body. SGO members are liaisons to College administrators and advocate for campus-wide change to improve the student experience. The SGO oversees clubs and organizations, assists in the allocation of student activity fees, and organizes events and activities for students.
About SGO
The SGO consists of 10 elected positions: 5 executive board officers and 5 senators. Any student enrolled in at least 6 credits with a 2.5 GPA may run for office. Executive board officers are elected in the Spring semester and senator positions are elected in the Fall semester.
All current, credit students are members of SGO by virtue of paying their activity fees each term. Any student may attend the SGO meetings.
Elections for the SGO Board's new student representatives occur in the beginning of the Fall and end of the Spring semesters.
Applications are available in A118 or online at the beginning of the first week of classes for new students and after Spring Break for returning students. The application must be completed and submitted by the specified deadline. All applicants are then interviewed by the Board during a regular Board meeting, followed by elections on Canvas during the third week of September and May. All current credit students are eligible to vote.
Responsibilities of the SGO Board include regulating and budgeting student activities fees with the Student Activities Finance Board, representing the views of students to other College constituents, and appointing students to SGO and College committees, which provides opportunities for student involvement in the governance process at the College.
Meetings are held weekly during the Fall and Spring semesters and are open to the College community. During the Spring terms, the SGO Board meetings are held Wednesdays at 2:30 p.m. in the Board Room (L090).
The SGO also sponsors an annual leadership awards banquet each May, where scholarships are awarded based on students' involvement in leadership and campus activities.
For more information, contact the Student Engagement Office at 410-386-8500.
Students are encouraged to provide feedback and report concerns to the SGO. You can email SGO at sgo@carrollcc.edu or talk to SGO in person at their meetings. Meetings for the fall 2021 semester take place in L091 on Thursdays from 1-2:30 pm.
You can also connect with the SGO on Instagram at @carrollccsgo or stop by A118 to visit an SGO executive officer during their office hours.
Run for an executive board position – Elections for executive officer positions take place in the spring and senator elections take place in the fall. If you're interested in serving on SGO, contact us for more information!
Join a committee – Don't want to be on the executive board, but still want to be involved? Join a committee and help with specific campus initiatives or events.
Join the SGO Canvas site – Join the Canvas site for SGO to stay up-to-date about what SGO is currently working on!
Get Involved
For more information about SGO, contact SGO Advisor Topher Overdorff at toverdorff@carrollcc.edu or 410-386-8500.