STEM Scholars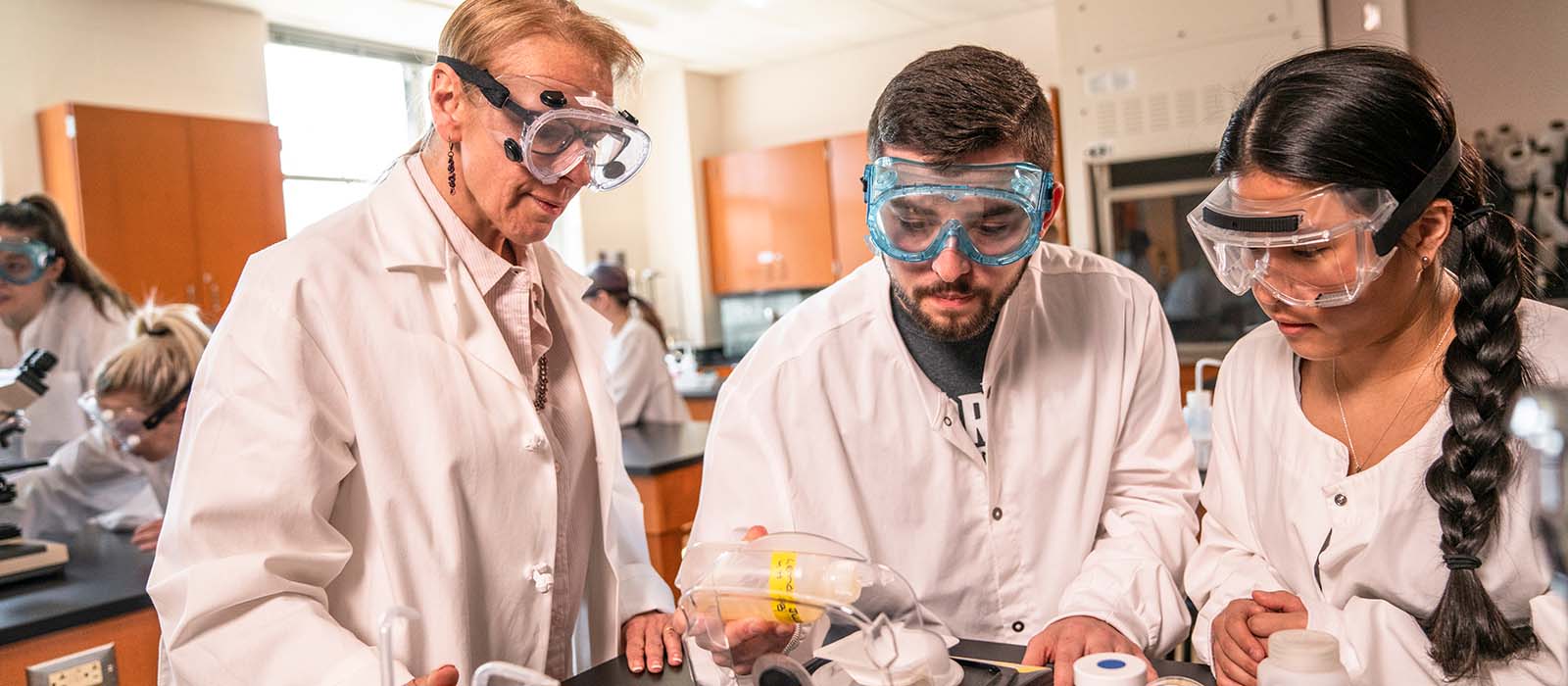 This selective admission honors program emphasizes hands-on research, professional development and transfer preparation.
Program Features
Cohort Model – Progress through the program with a group of approximately 20 high-achieving students while having the flexibility to take appropriate courses for your program of study.
One-on-One Advising – Receive insightful direction from your academic adviser, who is by your side from your first course all the way to graduation.
A Dedicated Faculty Mentor – Get the personalized guidance you need to strengthen your research skills and develop as a STEM Scholar.
Scholarship – STEM Scholars receive $500 each semester with a maximum of $2000 toward their tuition costs.
Research Course – Take a high-impact, rich, interdisciplinary undergraduate research course (2 credits).
Professional Development – Participate in complementary seminar courses (0.5 credits each) where you will listen to guest speakers in the STEM field, create your résumé and explore career opportunities.
Road Trips – Visit STEM industries and 4-year transfer institutions.
Transfer Planning – Receive help with planning your transfer to 4-year schools, from filling out applications to applying for scholarships.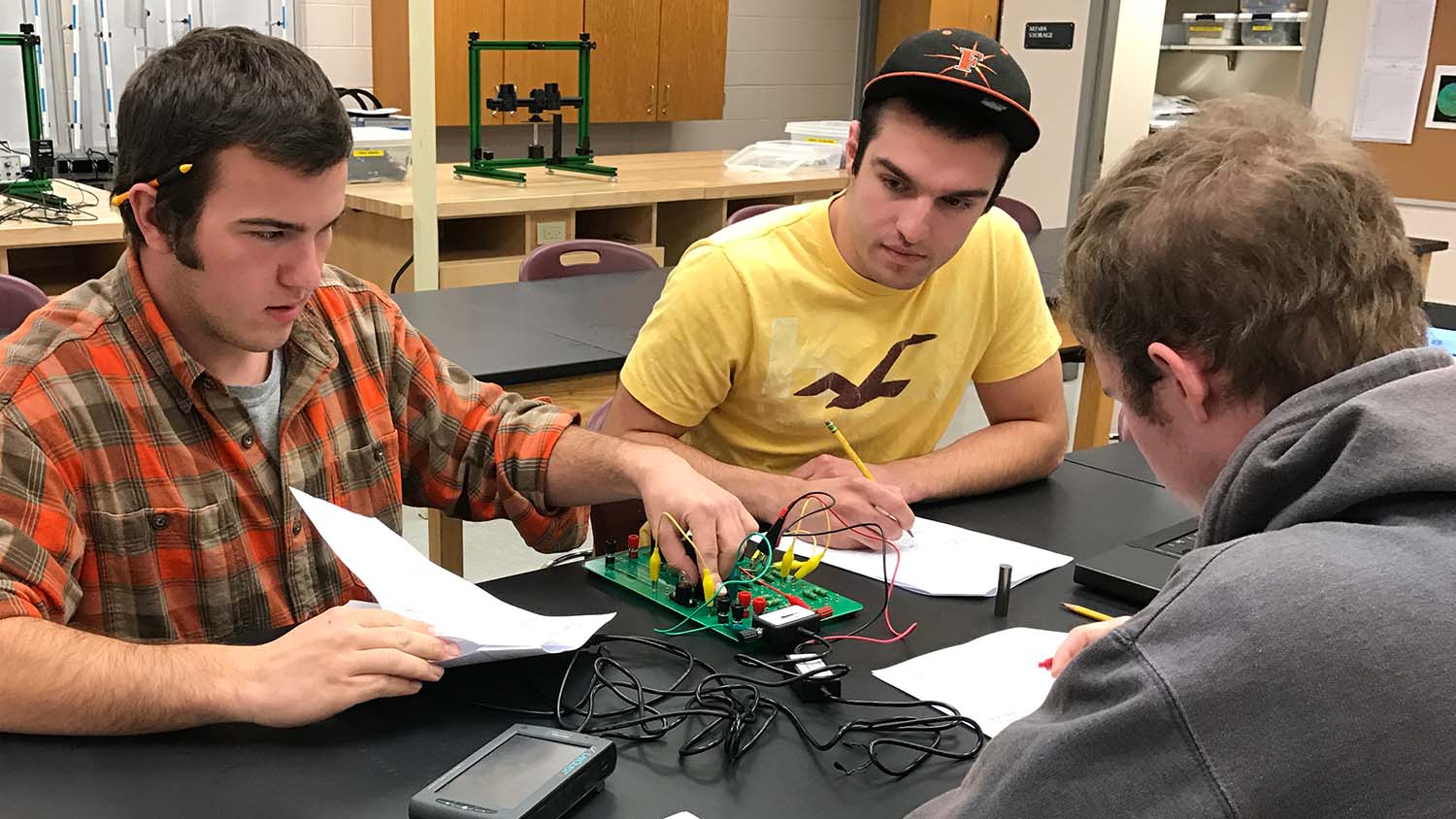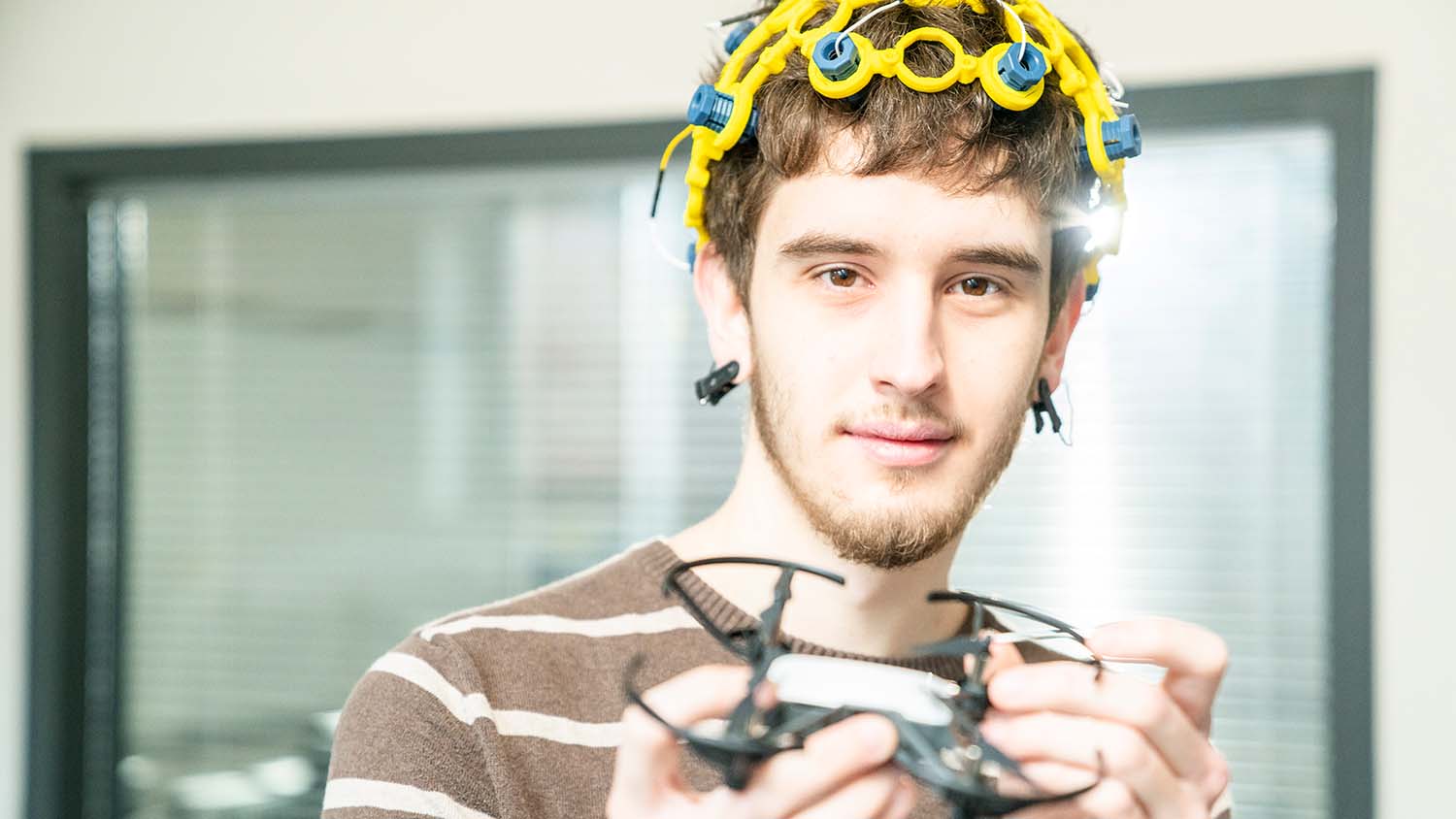 Being a part of STEM Scholars has really transformed me… My decision to transfer to UMBC and the transfer process itself were both made easier because of STEM Scholars. My undergraduate research experience from the two semester-long research projects in STEM Scholars has prepared me well for future research work, and I am looking forward to the rest of my academic career at UMBC.
For more information on the STEM Honors Program, please contact:
Candace Edwards, Senior Director, Enrollment Development
410-386-8405 | CEdwards@carrollcc.edu

Dr. Jill Krebs, STEM Scholars Program Coordinator
410-386-8165 | jkrebs@carrollcc.edu

Jane Jones, STEM Scholars Program Coordinator
410-386-8573 | jjones21@carrollcc.edu