Training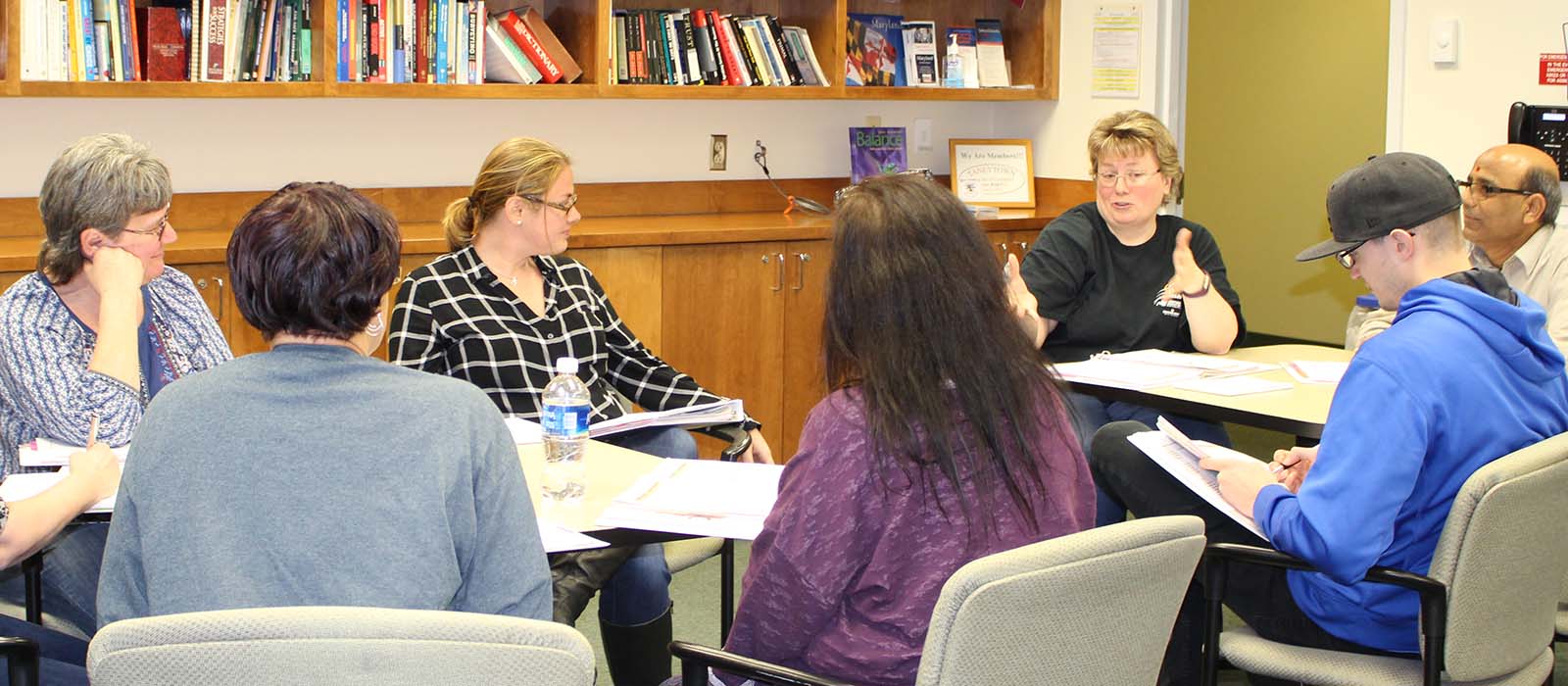 Stay Ahead of the Curve
Providing employees with the opportunity to learn and develop is critical to achieving positive business outcomes and in creating a culture of continuous learning and engagement.
Advantage C offers a variety of high-quality, cost-effective training programs on topics that include:
Accounting and Finance
Business Writing and Communications
Computer Training (MS Office suite of products and online collaboration tools)
Conflict Management*
Diversity, Equity & Inclusion
Emotional Intelligence*
Human Resources, including HR certification preparation
Leadership, including 360-degree learning experience
*Courses leverage powerful assessment instruments to help build awareness and personalized application of knowledge.
The Advantage C team was wonderful to work with. They remained flexible in creating course content to meet the needs of our business – those we have today as well as those we anticipate as we continue to grow. We look forward to a continued partnership!
Talk to us today!
Find out how your business can gain the advantage with Advantage C.

410-386-8095 | info@advantage-c.com