Professional Coaching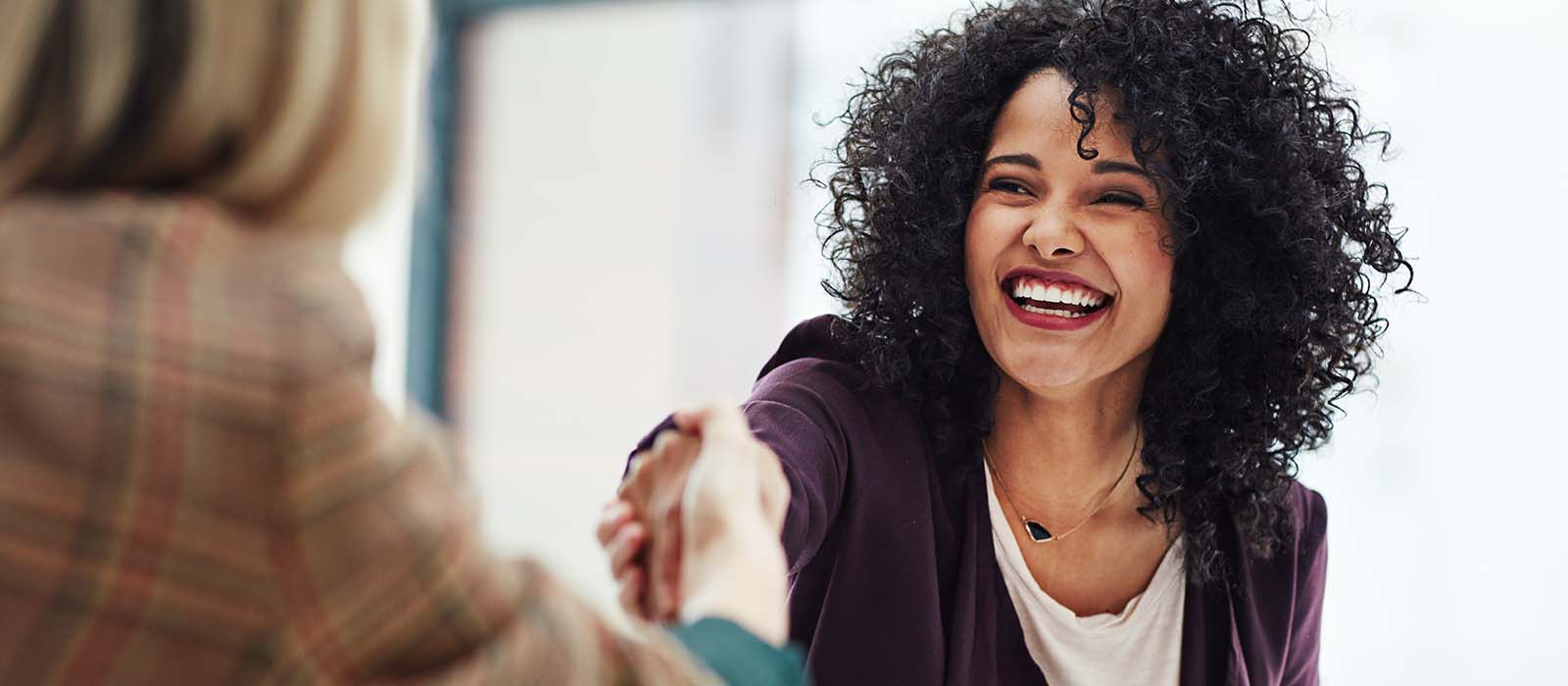 Improve Personal and Organizational Performance
Organizations across the globe use coaching as an evidence-based tool to attract, retain and develop talent – critical in today's dynamic and competitive business environment.
Learn how coaching can support you and your organization facilitate discovery, empower people, and build accountability toward positive change. Unlike training and instruction, where the emphasis is on a trainer imparting knowledge and best practices, coaching is a collaborative process that helps clients take responsibility for identifying goals; assessing their strengths, vulnerabilities, motivators and behaviors; and identifying solutions for moving forward.
Maximize your learning and development investment throughout your organization with Business Solution's professional coaching services. Our coaches are accredited through the International Coaching Federation (ICF), offering expertise in the following areas:
Executive & leadership coaching
Performance coaching
Conflict & relationship coaching
Team development
Sales coaching
Group coaching
My coach provided a safe and confidential environment in which I could learn more about myself as a leader. I was amazed at the accuracy of the assessments I took and appreciated the opportunity to reflect on how I could change my leadership style for greater effectiveness. The ongoing meetings helped me stay accountable to myself in achieving the goals I established.
Talk to us today!
Learn more about coaching opportunities in your workplace.

410-386-8095 | business-solutions@carrollcc.edu