Research-Backed Assessments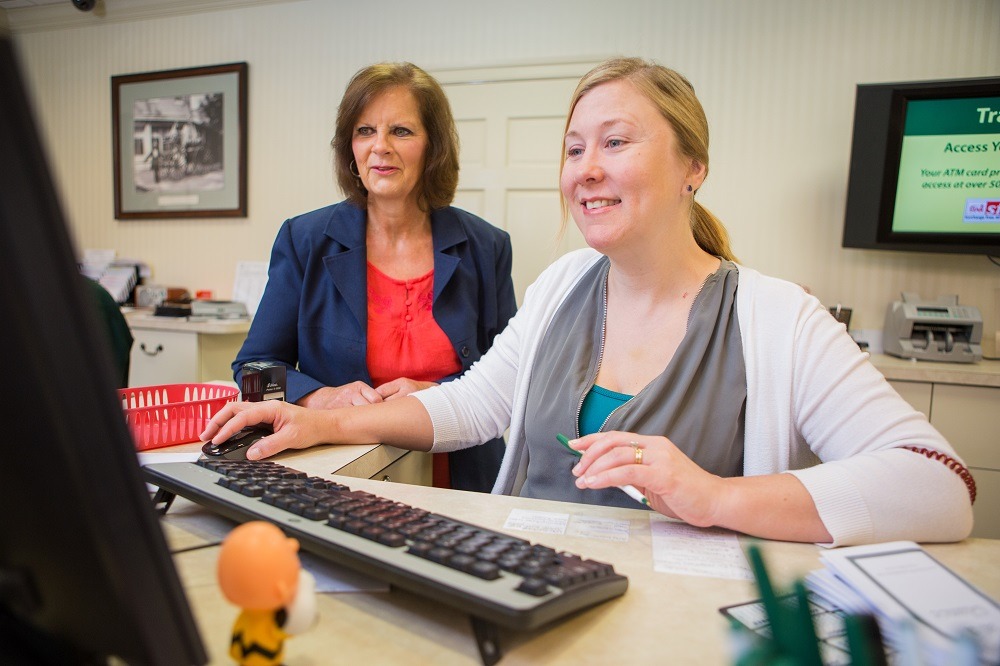 Unite Your Team
Business Solutions is proud to be an authorized Wiley partner with expertise in the entire suite of Everything DiSC® assessments and learning experiences. 
What is DiSC®?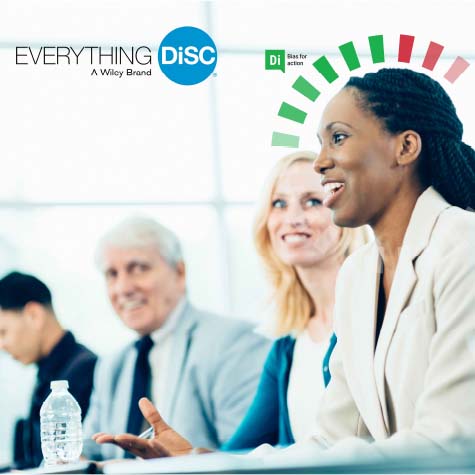 DiSC® is a simple yet powerful model for creating personalized insights that deepen employees' understanding of themselves and others, making workplace interactions more enjoyable and effective.
The result is a more engaged and collaborative workforce that can spark enhanced relationships, improved communication and meaningful culture improvement in your organization.
In short, DiSC® can help make your workplace more productive.
The Everything DiSC® Application Suite
The Everything DiSC® products are designed to have an immediate and lasting impact on the performance of people and the culture of organizations. Each assessment combines adaptive testing, psychometric research and sophisticated algorithms to ensure the validity, reliability and relevance of personalized profiles in today's workplace.
Agile EQ – Develop the emotional intelligence necessary to build a thriving agile culture.
Workplace – Engage every individual in building more effective relationships at work.
Management – Teach managers to successfully engage, motivate and develop their people.
Productive Conflict – Harness the power of conflict by transforming destructive behaviors into productive responses.
Work of Leaders® – Create impactful leaders through the process of Vision, Alignment and Execution.
Sales – Provide salespeople with the skills to adapt to customers' preferences and expectations.
363® for Leaders – Elevate leadership effectiveness with a dynamic 360-degree feedback tool.
We value our relationship with Business Solutions and look forward to continuing our long-standing partnership. Their services and resources are truly exceptional.
Receive a sample DiSC® report
Contact us to learn more about DiSC® assessments for you and your team!

410-386-8095 | business-solutions@carrollcc.edu