Workforce Training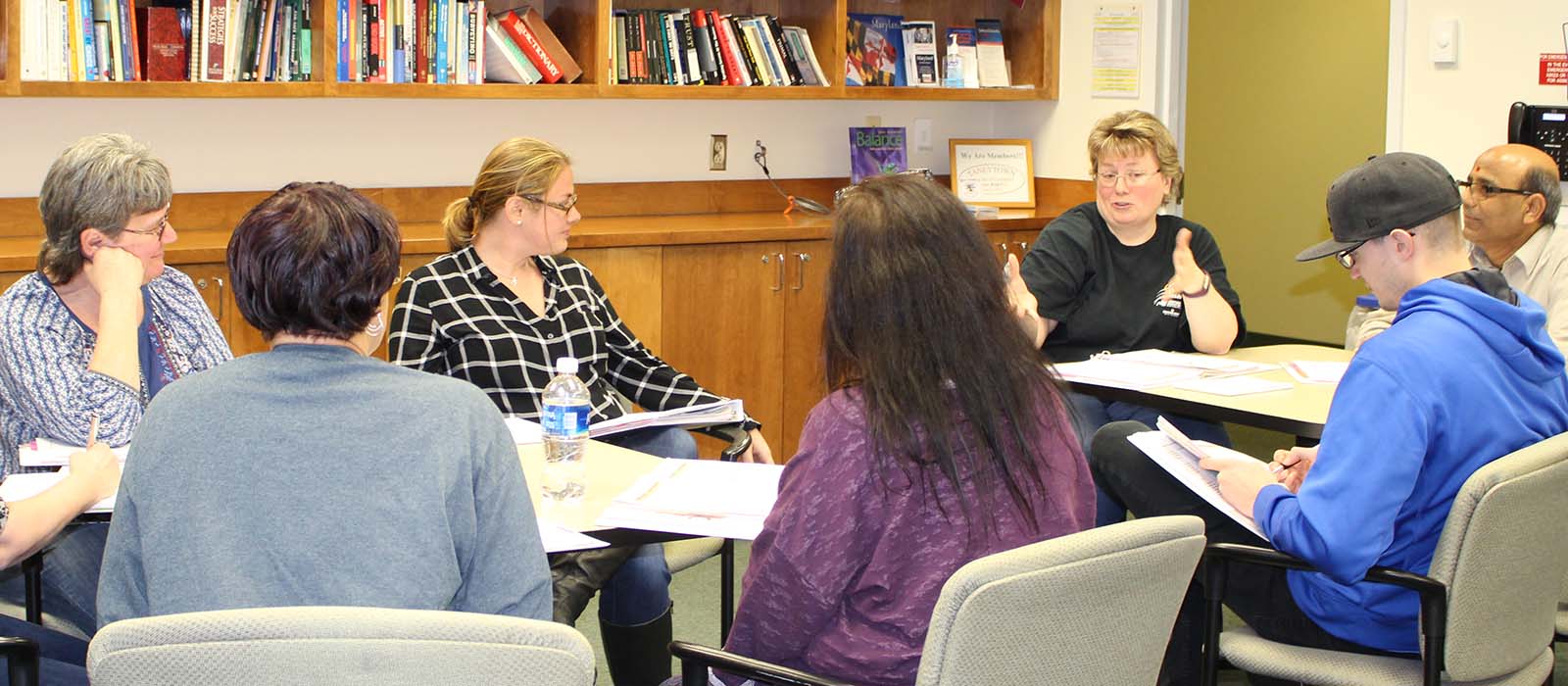 Stay Ahead of the Curve
Providing employees with the opportunity to learn and develop is critical to achieving positive business outcomes and in creating a culture of continuous learning and engagement.
Business Solutions offers a variety of high-quality, cost-effective training programs on topics that include:
Accounting and Finance
Business Writing and Communications
Computer Training (MS Office suite of products and online collaboration tools)
Conflict Management*
Diversity, Equity & Inclusion
Emotional Intelligence*
Human Resources, including HR certification preparation
Leadership, including 360-degree learning experience
*Courses leverage powerful assessment instruments to help build awareness and personalized application of knowledge.
The Business Solutions team was wonderful to work with. They remained flexible in creating course content to meet the needs of our business – those we have today as well as those we anticipate as we continue to grow. We look forward to a continued partnership!
Talk to us today!
Find out how your business can gain the advantage with Business Solutions.

410-386-8095 | business-solutions@carrollcc.edu