Data Science, A.A.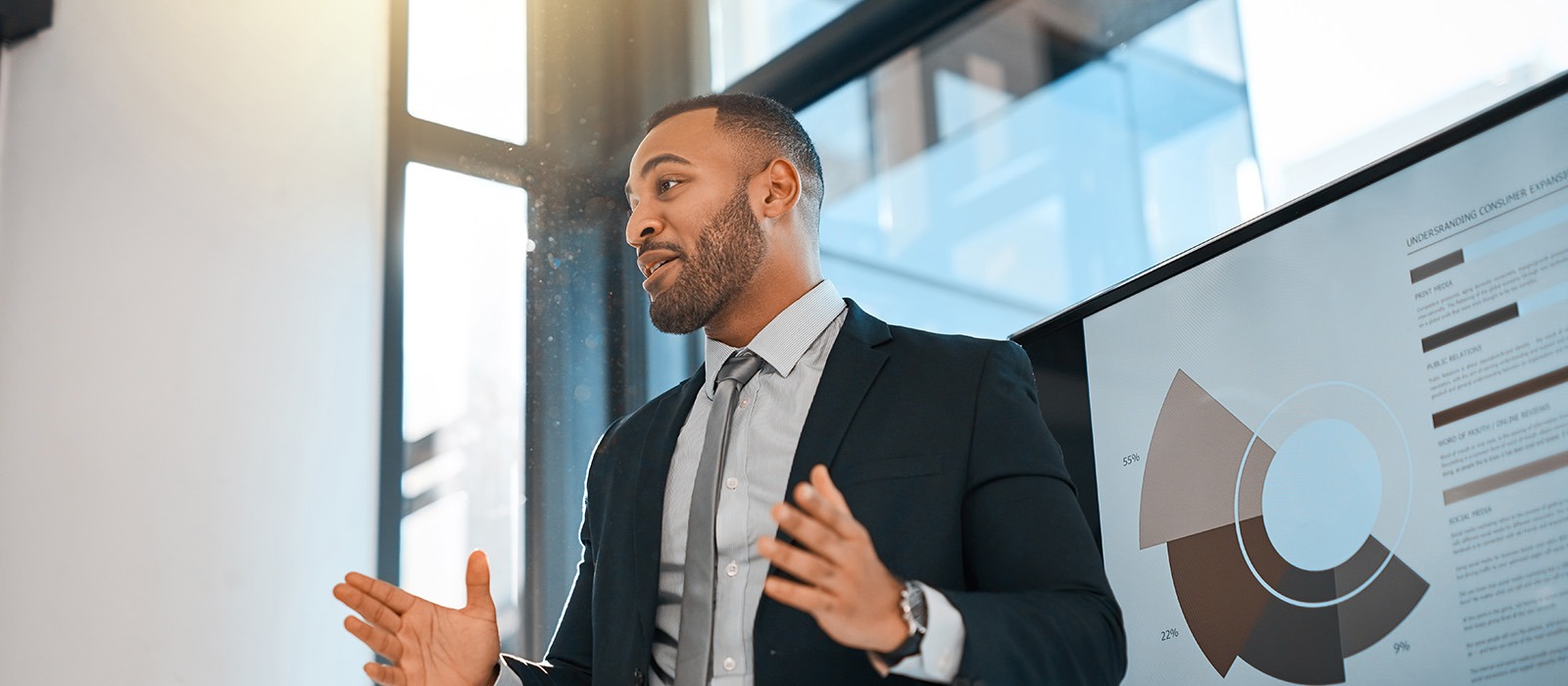 At a Glance
Students in our Data Science A.A. program gain the skills necessary to enter this growing field to investigate, analyze and present conclusions on data in areas such as Business, Accounting, Healthcare and STEM.
Program Length
Two years, or four 15-credit terms
Helpful Resources
About the Program
From deriving value of existing data to forecasting future trends, Data Science has cemented its standing in current business practices.
Technical skills learned in our program include solving problems with spreadsheets, querying a database and cleaning data using Python programming skills. People skills include communicating results to a wide range of audiences using storytelling and effective visualizations.
Why choose Carroll for your Data Science degree?
State-of-the-market curriculum taught by industry experts.
Graduate job-ready to become a Data Analyst.
You can earn this degree 100% online.
Professionals who add data science skills to their current knowledge can greatly add value to their jobs.
Advisory Board
Our curriculum is designed and continuously reviewed by an advisory board of industry experts and business leaders, ensuring the program meets all current skill and knowledge requirements. You can visit our Advisory Boards page to see the list of Data Science Board members, as well as advisory board members for our other programs. 
Curriculum
Loading...
Transfers & Careers
Discover Your Passion
Find out what your interests are and how they relate to the world of work.
Career
Graduates of our program can provide immediate value to a small to medium-sized business looking to organize their data, provide basic analytics and assist with data-driven decisions on solving problems. Data Analysts tend to work with existing data using spreadsheet, database and data querying tools to accomplish their work.
Transfer
Graduates who continue their study at 4-year institutions can become Data Scientists, enabling them with the skills to forecast trends and solve increasing difficult problems with both structured and unstructured data. Data Scientists tend to work with advanced mathematics, statistics and machine learning tools in structured programming environments to accomplish their work.
According to the U.S. Bureau of Labor Statistics, data science related careers will be among the top 15 fastest growing occupations in the United States by 2026.
Faculty
News