Respiratory Therapy Transfer to PGCC (MEA)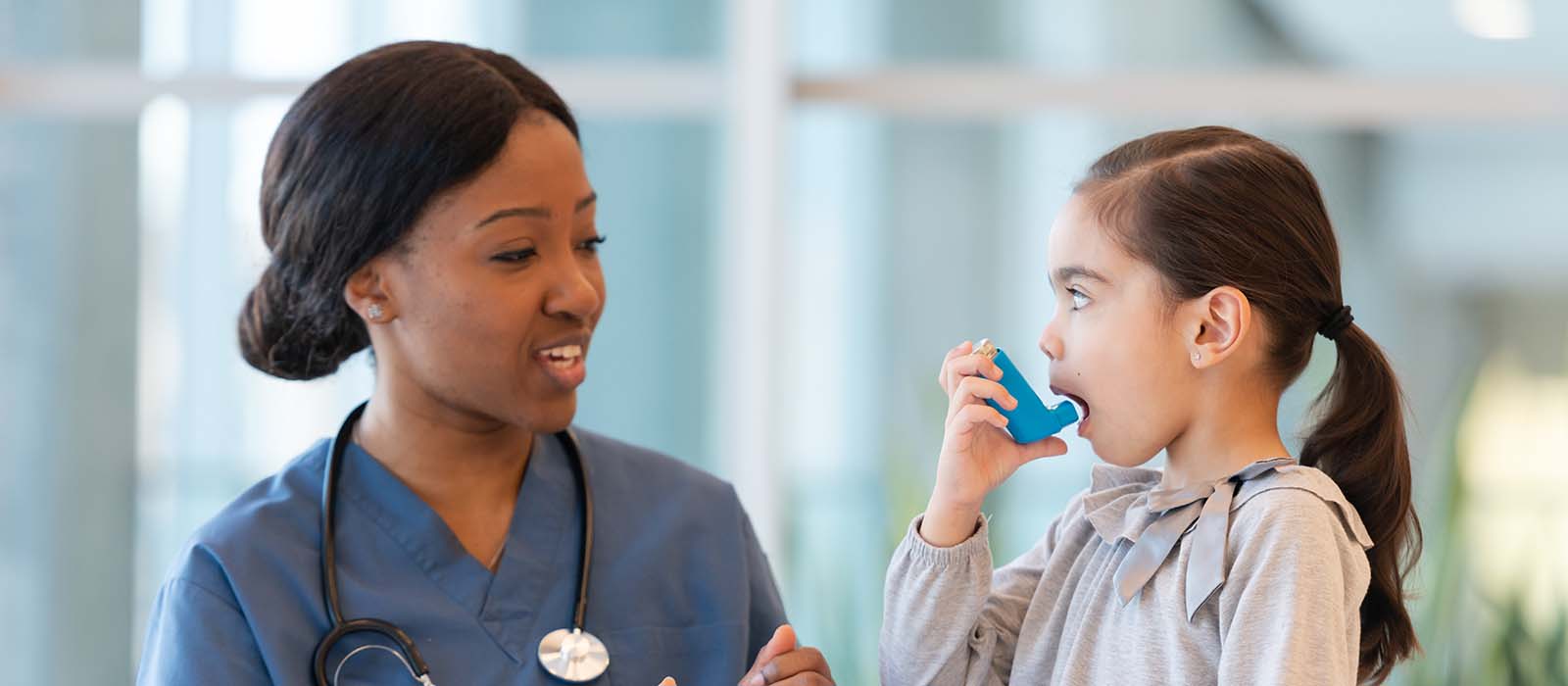 At a Glance
The Associate degree in Respiratory Therapy program prepares students to care for patients with acute and chronic respiratory disease, assist in the treatment of trauma patients, and provide life support to critically ill newborn, pediatric and adult patients.
Program Length:
Two Years
Helpful Resources
About the Program
Respiratory therapists care for patients who have trouble breathing, e.g. from a chronic respiratory disease such as asthma or emphysema.
The Associate degree in Respiratory Therapy program is offered at Prince George's Community College through the Maryland Education Alliance (MEA). Through the MEA agreement, students complete initial coursework at Carroll Community College, such as general studies, before transferring to Prince George's Community College for specialized discipline coursework. (Please refer to the Prince George's Community College catalog for additional information.)
Students in this program receive a solid foundation in principles of cardiopulmonary physiology and respiratory care practices prior to providing hands-on care within actual clinical settings. Clinical experiences begin with basic general care and progress to extensive experience in adult medical and surgical intensive care and neonatal/pediatric intensive care units.
Throughout the curriculum, students are expected to develop a caring commitment to the patient along with safe and effective respiratory care. Students rotate through renowned and respected clinical sites including Prince George's Hospital Center, Washington Hospital Center, Children's National Medical Center, University of Maryland Medical Center and Anne Arundel Medical Center.
The Respiratory Therapy Program of Prince George's Community College, CoARC program number 200228, awards an Associate of Applied Science degree and is accredited by the Commission on Accreditation for Respiratory Care.
Curriculum
Loading...
Transfers & Careers
Discover Your Passion
Find out what your interests are and how they relate to the world of work.
Transfer
The Respiratory Therapy A.A.S. degree program is a transfer program to Prince George's Community College. Students complete pre-clinical requirements at Carroll Community College. Clinical requirements are completed at Prince George's Community College upon acceptance to the Respiratory Therapy program.
The degree is awarded by Prince George's Community College.
Career
Most respiratory therapists work in medical facilities, such as hospitals. Respiratory therapists typically need an associate's degree, but some have bachelor's degrees. Respiratory therapists are licensed in all states except Alaska; requirements vary by state.
The U.S. Bureau of Labor Statistics projects that the job outlook for respiratory therapists will grow 23% from 2020 to 2030, much faster than average for all occupations. About 10,100 openings for respiratory therapists are projected each year, on average, over the next decade.
Faculty
Carroll's faculty are scholars, researchers and distinguished leaders, selected based on their industry experience, academic excellence and passion for teaching.