Fitness Center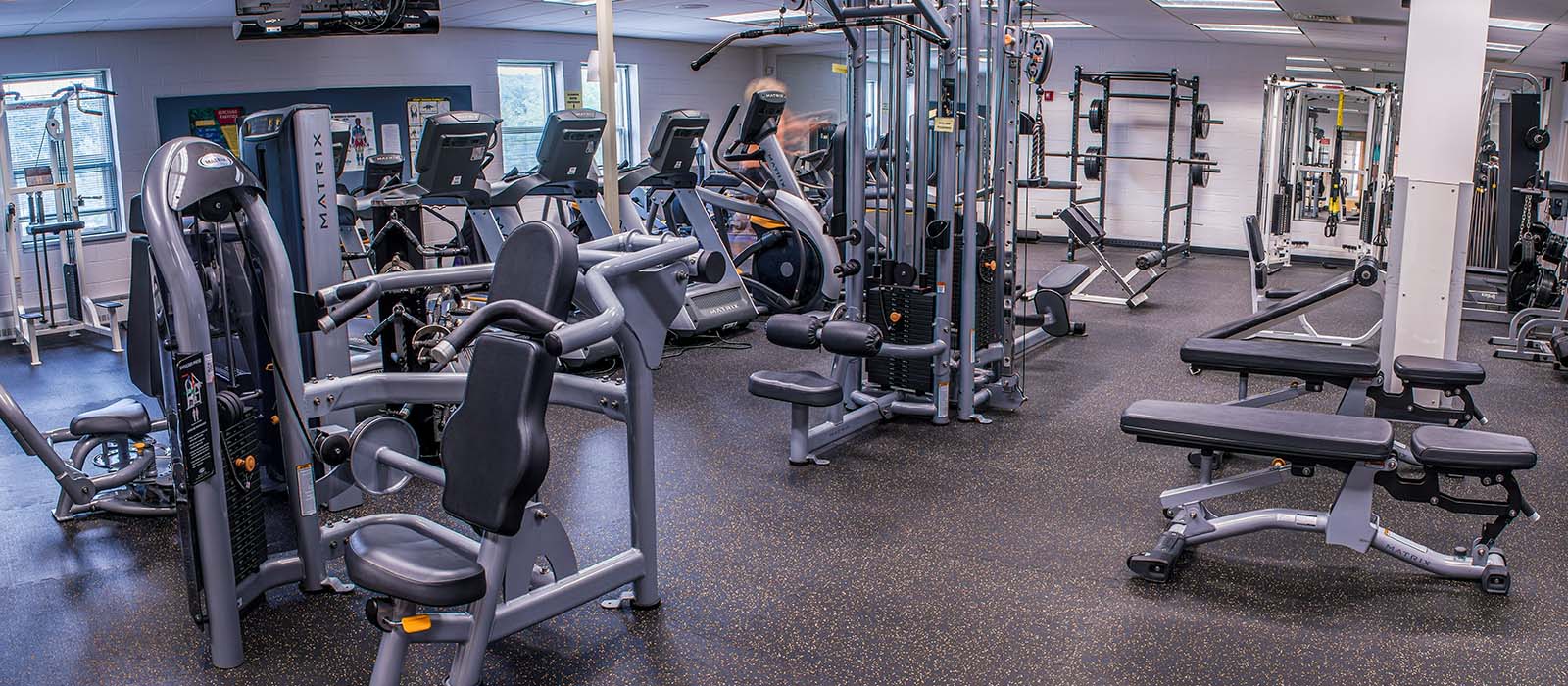 Carroll's Fitness Center features a variety of exercise equipment for cardio, strength training and more.
The Fitness Center is only open to currently enrolled credit students, faculty and staff with valid Fitness Center ID. Students enrolled in designated non-credit fitness classes may also use the Fitness Center as part of their class during specified class times. No one under 18 years of age is allowed in the Fitness Center unless enrolled in a credit class.
Before Using the Fitness Center
Bring a copy of your current credit class schedule and a picture ID (e.g., driver's license) to the student assistant in the Fitness Center.
Complete and sign the Fitness Center Use Application, found at the Fitness Center Information Desk.
A Fitness Center ID card will then be issued to you. You will need to update your Fitness Center ID card every Fall and Spring term.
All users are required to sign in at the Fitness Center Information desk and have a photo ID and Fitness Center ID in their possession while working out.
Please note: Scheduled fitness classes have priority over the Fitness Center at all times. Check the schedule below for details.