Student Ambassador – Andrea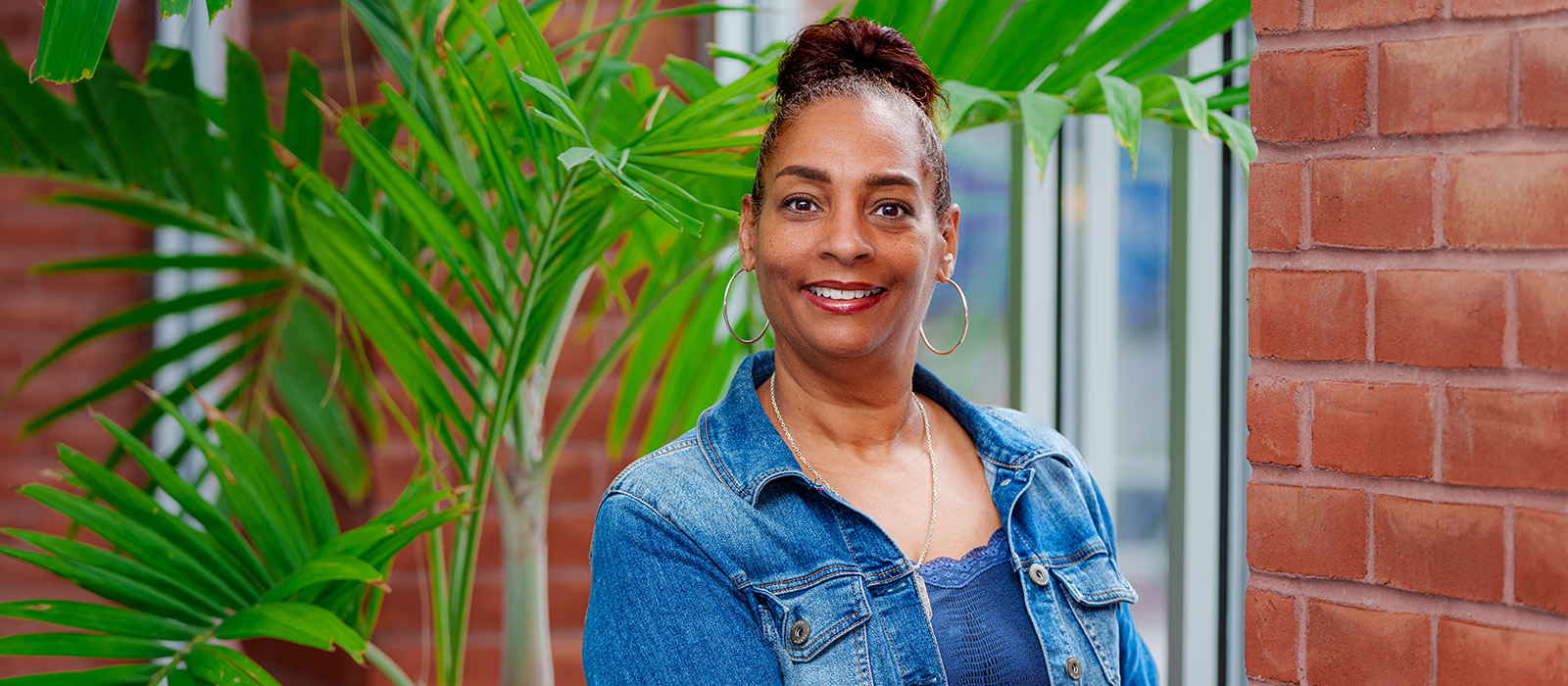 Pronouns
Use my name as my pronoun
Fun Fact
I love traveling with my family and friends.
Favorite Thing About Carroll
My favorite thing about Carroll Community is they want the students to learn, to relax and to have fun. They really go all out to make sure you enjoy your college experience.
What Advice Would You Give to a Prospective Student?
The advice I give would be to go to school and take general study courses, and mingle with other students to get a sense of what they are doing. Sometimes that's all you need to get an idea of what direction you want to go in life.