Student Ambassador – Michael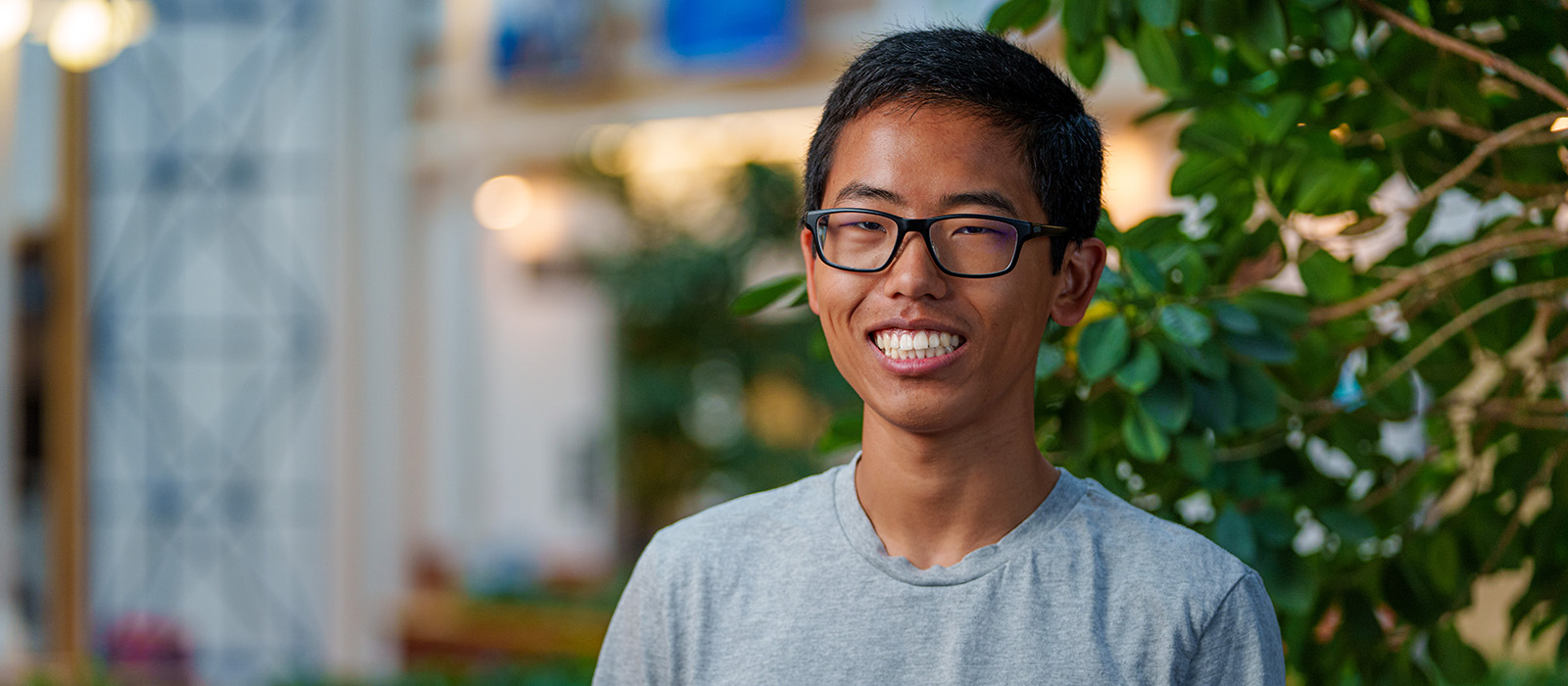 Program of Study
Engineering
Fun Fact
I have attended Carroll since I was in my Junior year of high school. Carroll has become a "home" for me in the time that I've spent here.
Favorite Thing About Carroll
My favorite thing about Carroll is that they do a lot of fun activities that engages the students, making them feel comfortable and less stressful.
What Advice Would You Give to a Prospective Student?
My advice to a prospective student is if you have a question or a problem, you ask. All the teachers and adults within the building are extremely friendly and welcoming. All you have to do is ask and they'll be more than happy to lend a hand.