Student Ambassador – Aubri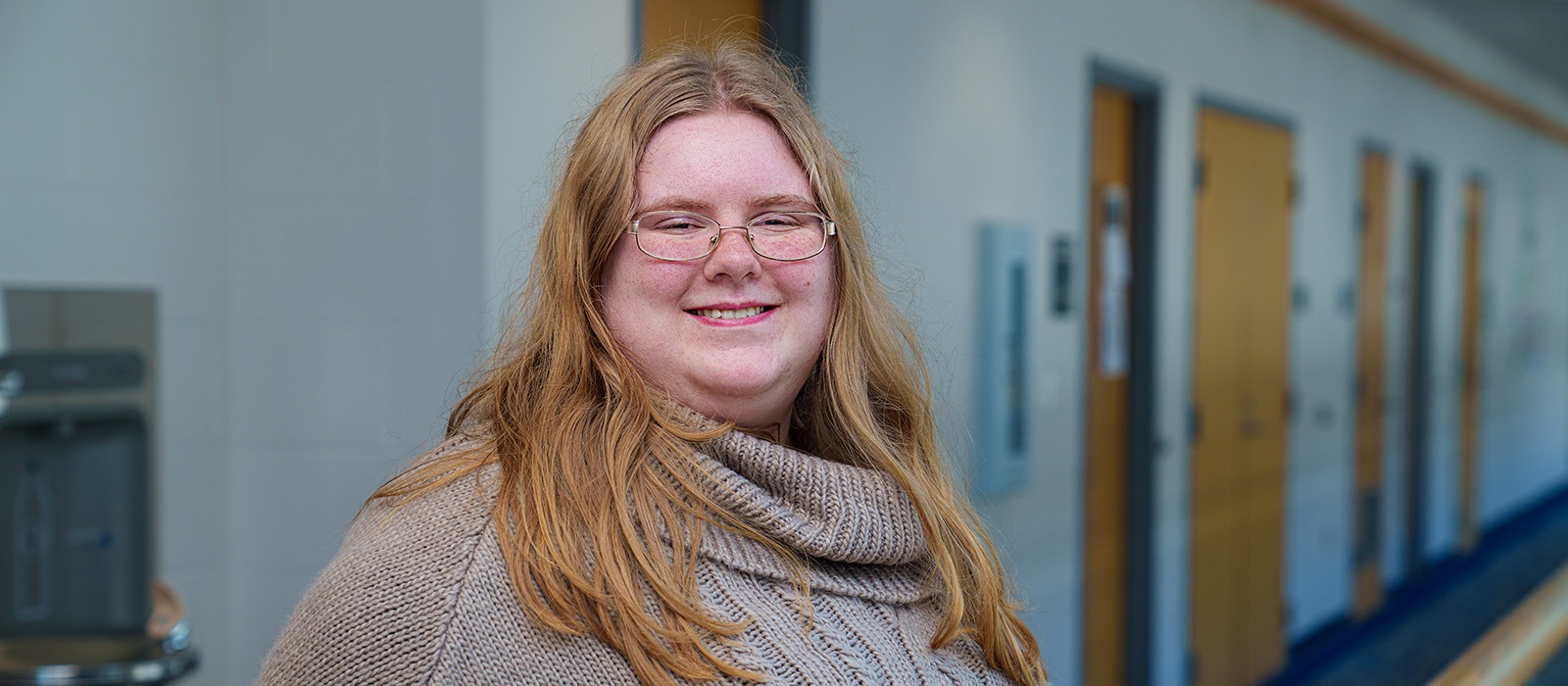 Program of Study
Computer Graphics
Fun Fact
I have three cats and one dog at home.
Favorite Thing About Carroll
The environment is really nice! It's also nice to have the independence college brings.
What Advice Would You Give to a Prospective Student?
Dual enrollment is the bomb! You get the college experience early so you won't be surprised when you get there.