Computer Information Systems, A.A.S.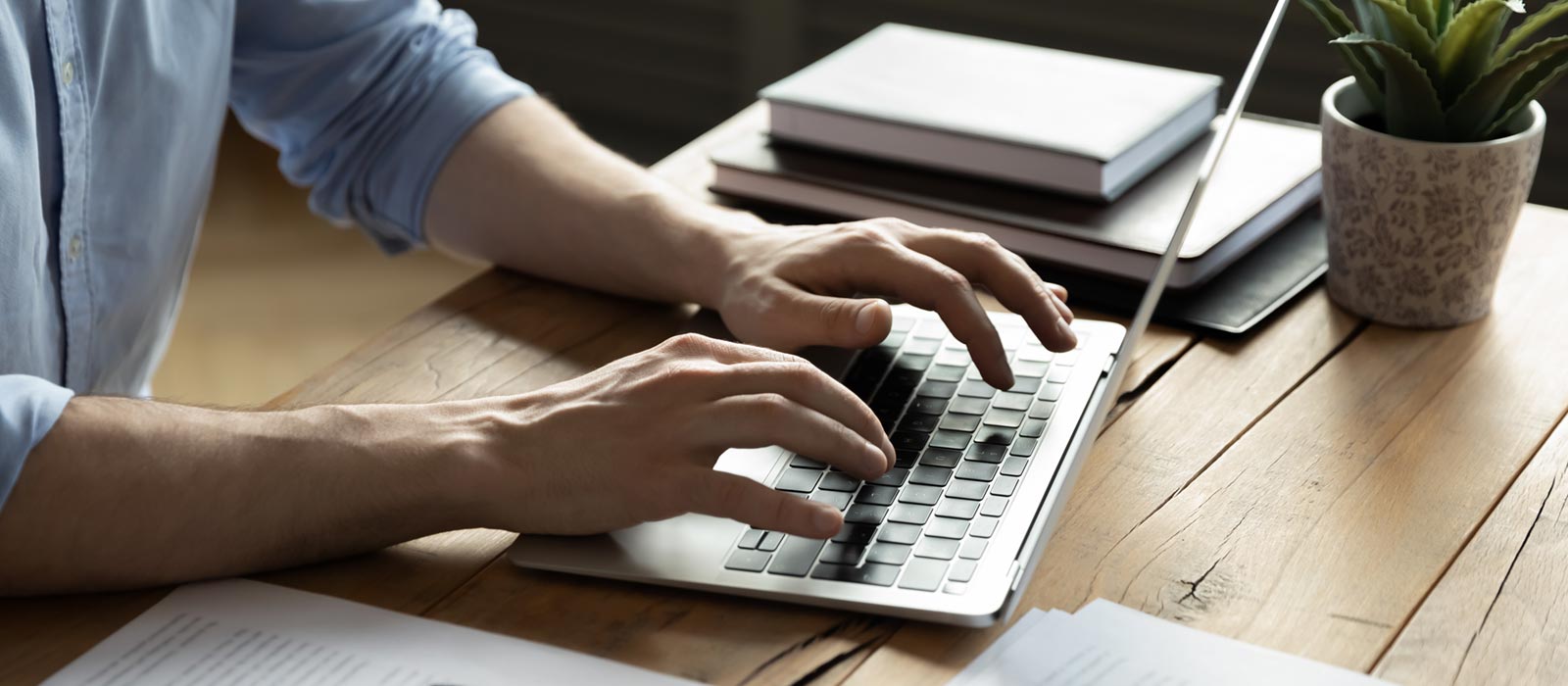 At a Glance
Our A.A.S. in Computer Information Systems (CIS) degree program teaches students the core Information Technology skills that will allow them to transfer to a related 4-year program and to obtain rewarding I.T. jobs.
Program Length:
Two years, or four 15-credit terms
Helpful Resources
About the Program
Launch your career in Information Technology! Information Technology (I.T.) professionals help maintain the digital infrastructure of an organization and troubleshoot technology-related problems.
An A.A.S. in Computer Information Systems degree from Carroll prepares you for an in-demand career in computer technology by teaching you such I.T. domains as computer repair and support, networking, database design, object-oriented programming and web development technologies.
Why Carroll for your AAS degree in CIS:
Most CIS program courses are available online.
Small class sizes for more personalized attention.
Program vetted by an advisory group of industry professionals.
Advisory Board
Our curriculum is designed and continuously reviewed by an advisory board of industry experts and business leaders, ensuring the program meets all current skill and knowledge requirements. You can visit our Advisory Boards page to see the list of Computer Information Systems Advisory Board members, as well as advisory board members for our other programs.
Curriculum
Loading...
Transfers & Careers
Discover Your Passion
Find out what your interests are and how they relate to the world of work.
Transfer
Carroll has transfer agreements with virtually every public college and university in Maryland, as well as many other schools throughout the state and across the country.
Learn more about transferring your courses to a different institution or explore Transfer Agreements by Area of Study.
Career
Information Technology employees are always in high demand to help businesses and organizations keep pace with continuous technological advances and evolving security procedures.
Carroll's Computer Information Systems program gives students the skills needed to launch a rewarding career in I.T. including:
Software Developer
Information Technology Consultant
Programmer or Systems Analyst
Computer Network Architect
Database or Network Administrator
Help Desk Tech Support
And others
According to the U.S. Bureau of Labor Statistics, the current median annual wage of a Software Developer is $110,140, with expected 22% job growth through 2029. Additionally, the Washington DC metro area (including Maryland) is ranked #1 in technology-related job postings.
Faculty
Carroll's faculty are scholars, researchers and distinguished leaders, selected based on their industry experience, academic excellence and passion for teaching. They possess a wealth of skills and knowledge to share with you throughout your pursuit of a Computer Information Systems degree.
News