Arts and Sciences, Social Work Concentration, A.A.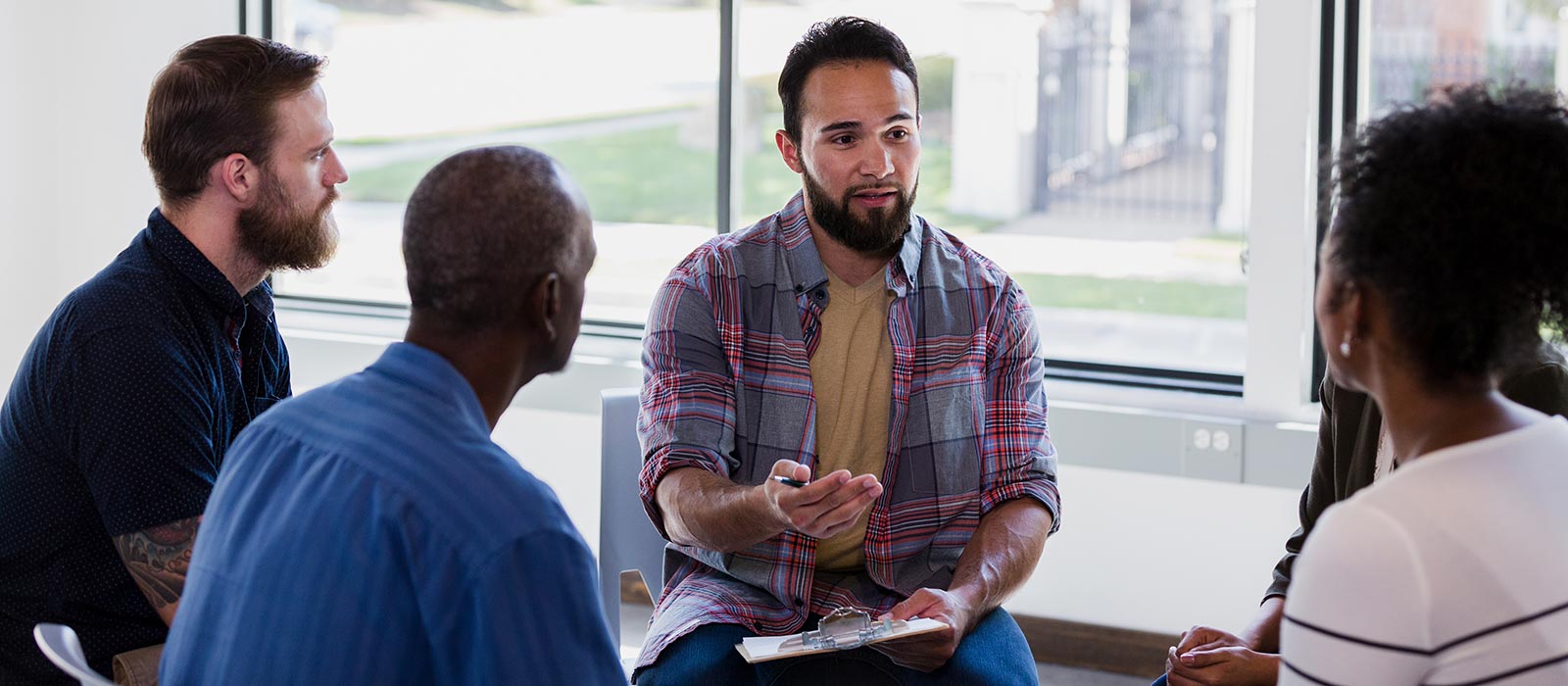 At a Glance
The Associate degree in Social Work program at Carroll Community College prepares students for successful transfer into a Social Work bachelor's program at a 4-year institution.
Program Length:
Two years, or four 15-credit terms
Helpful Resources
About the Program
Are you open, empathetic and interested in tackling social problems? Social Work is a helping profession intended to provide people with information, resources, support and opportunities to overcome structural barriers to success.
Our Associate degree in Social Work Concentration program teaches students how individuals, groups, institutions or segments of societies behave, function and influence one another.
Our students are exposed to a variety of methods for collecting, analyzing and applying data as it relates to social phenomena, including social problems and individual behavior. A global perspective is emphasized to enable students to make responsible and informed decisions.
According to the National Association of Social Workers, the following are core social work values:
Social workers' primary goal is to help people in need and to address social problems.
Social workers challenge social injustice.
Social workers respect the inherent dignity and worth of the person.
Social workers recognize the central importance of human relationships.
Social workers behave in a trustworthy manner.
Social workers practice within their areas of competence and develop and enhance their professional expertise.
Advisory Board
Our curriculum is designed and continuously reviewed by an advisory board of industry experts and business leaders, ensuring the program meets all current skill and knowledge requirements. You can visit our Advisory Boards page to see the list of Social Work Advisory Board members, as well as advisory board members for our other programs.
Curriculum
Loading...
Transfers & Careers
Discover Your Passion
Find out what your interests are and how they relate to the world of work.
Transfer
Carroll has transfer agreements with virtually every public college and university in Maryland, as well as many other schools throughout the state and across the country.
Learn more about transferring your courses to a different institution or explore Transfer Agreements by Area of Study.
Career
Social workers are professional advocates, organizers and managers who hold a variety of different positions in such diverse areas as:
Hospitals
Schools
Government Agencies
Prisons
Corporations
Non-Profit Organizations
And more
To move beyond entry-level positions in social work, a Master of Social Work degree is typically required. Those who pursue a Master's degree to become a social worker are often interested in helping people access resources (e.g. food, housing, counseling, work, education), advocating for the most vulnerable (e.g. children, victims, disabled), managing the delivery of social services, shaping public policy and/or training others to provide these services.
According to the Bureau of Labor Statistics, the median annual income for social workers in 2019 is between $61,000–$72,000, depending on their area of expertise.
For more information on Social Work careers, visit the National Association of Social Workers.
Faculty
Carroll's faculty are scholars, researchers and distinguished leaders, selected based on their industry experience, academic excellence and passion for teaching. They possess a wealth of skills and knowledge to share with you throughout your pursuit of a Social Work degree.
News