Arts and Sciences, Criminal Justice Concentration, A.A.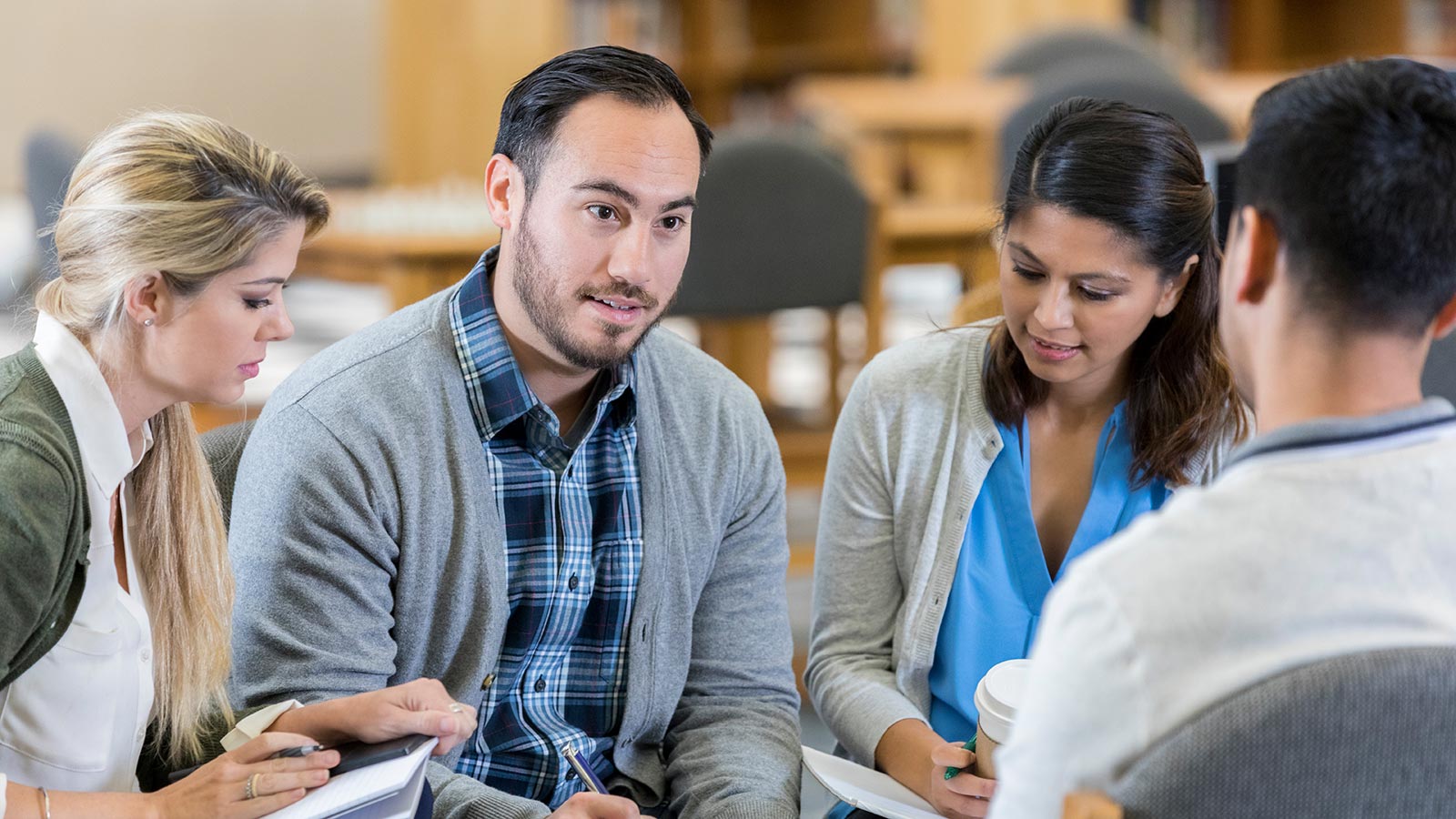 At a Glance
Our Associate degree in Criminal Justice program is for students interested in the courts, policing and corrections who are planning to transfer to a Bachelor's degree program in a Criminal Justice discipline.
Program Length:
Two years, or four 15-credit terms
Helpful Resources
About the Program
Plot your future as a Criminal Justice professional! The courses in Carroll's Associate degree in Criminal Justice program provide students with a realistic view of this honorable field through practical application and hands-on experiences.
Our dedicated faculty have worked in various roles within the criminal justice field, bringing their real-life experiences to the classroom. Through comprehensive coursework, students become acquainted with technical skills and procedures, acquire knowledge of the administration and operation of criminal justice organizations, and are made aware of the many career opportunities available.
Why Carroll for Your AA in Criminal Justice:
Participate in internships to obtain real-world experience.
Learn from faculty experts in the criminal justice field.
Courses include engaging lecture and police scenarios.
Advisory Board
Our curriculum is designed and continuously reviewed by an advisory board of industry experts and business leaders, ensuring the program meets all current skill and knowledge requirements. You can visit our Advisory Boards page to see the list of Criminal Justice Advisory Board members, as well as advisory board members for our other programs.
Curriculum
Loading...
Transfers & Careers
Discover Your Passion
Find out what your interests are and how they relate to the world of work.
Transfer
Carroll has transfer agreements with virtually every public college and university in Maryland, as well as many other schools throughout the state and across the country.
Learn more about transferring your courses to a different institution or explore Transfer Agreements by Area of Study.
Career
Criminal Justice is a highly specialized profession in which education has become important for continued career advancement.
Students earning their associate's degree in Criminal Justice at Carroll have successfully transitioned into the following career paths:
Civilian support personnel in the Criminal Justice field
Law enforcement officer (upon graduating a police/federal academy)
Parole, Probation Officer or Correctional Officer
Protecting our infrastructure through Homeland Security
Jobs related to the Criminal Justice field have a median annual salary of $67,290.*
*Source: U.S. Bureau of Labor Statistics
Faculty
Carroll's faculty are scholars, researchers and distinguished leaders, selected based on their industry experience, academic excellence and passion for teaching. They possess a wealth of skills and knowledge to share with you throughout your pursuit of a Criminal Justice degree.
News