Academic Tutoring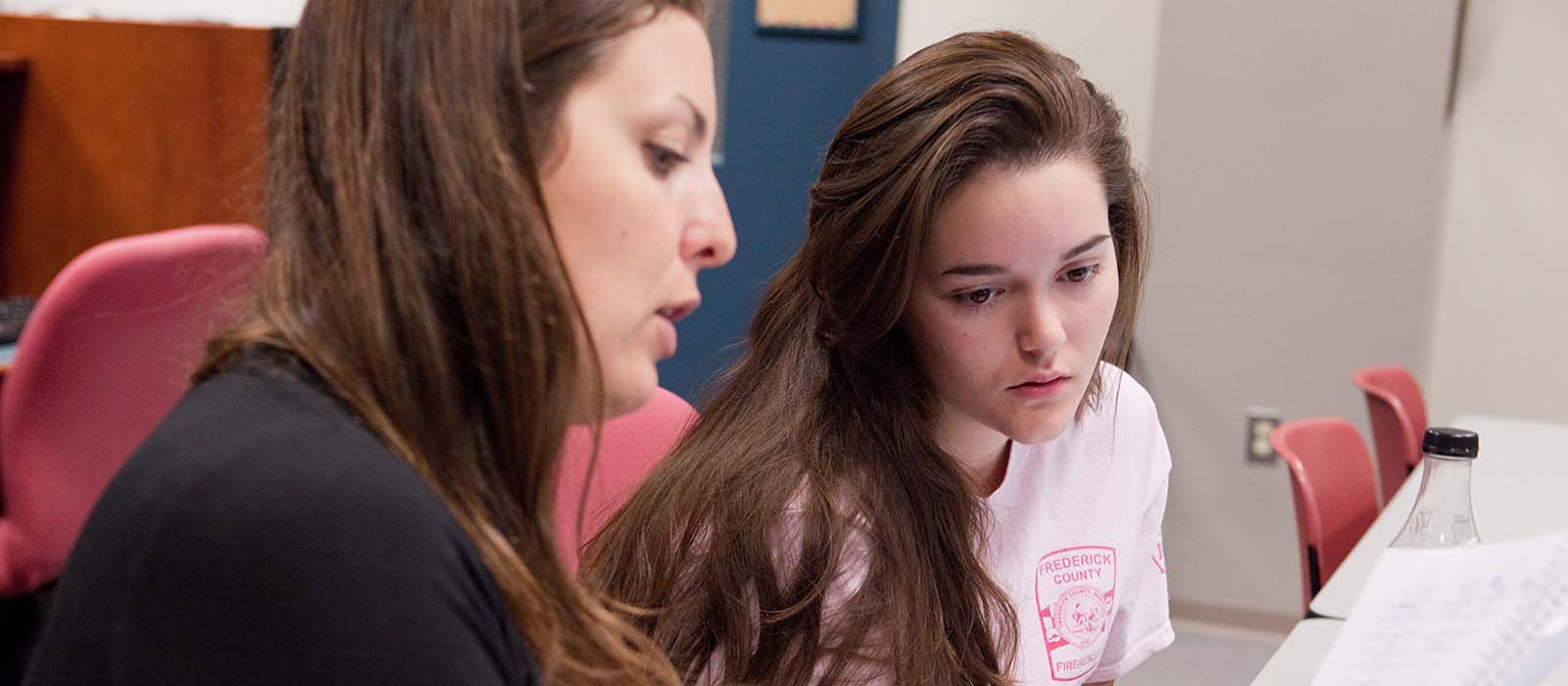 Need Help Finishing Strong?
We are here to support Carroll students as they strive to reach their academic goals. We offer on-campus and online tutoring for many courses. Students can choose to attend drop-in or by-appointment tutoring and review sessions to gain a better understanding of course material.
In order to take advantage of this free support, please join our Academic Services Canvas Course site.
Have Questions About Tutoring?
Marsha Nusbaum, Director of Academic Services
mnusbaum@carrollcc.edu