Management Development Certificate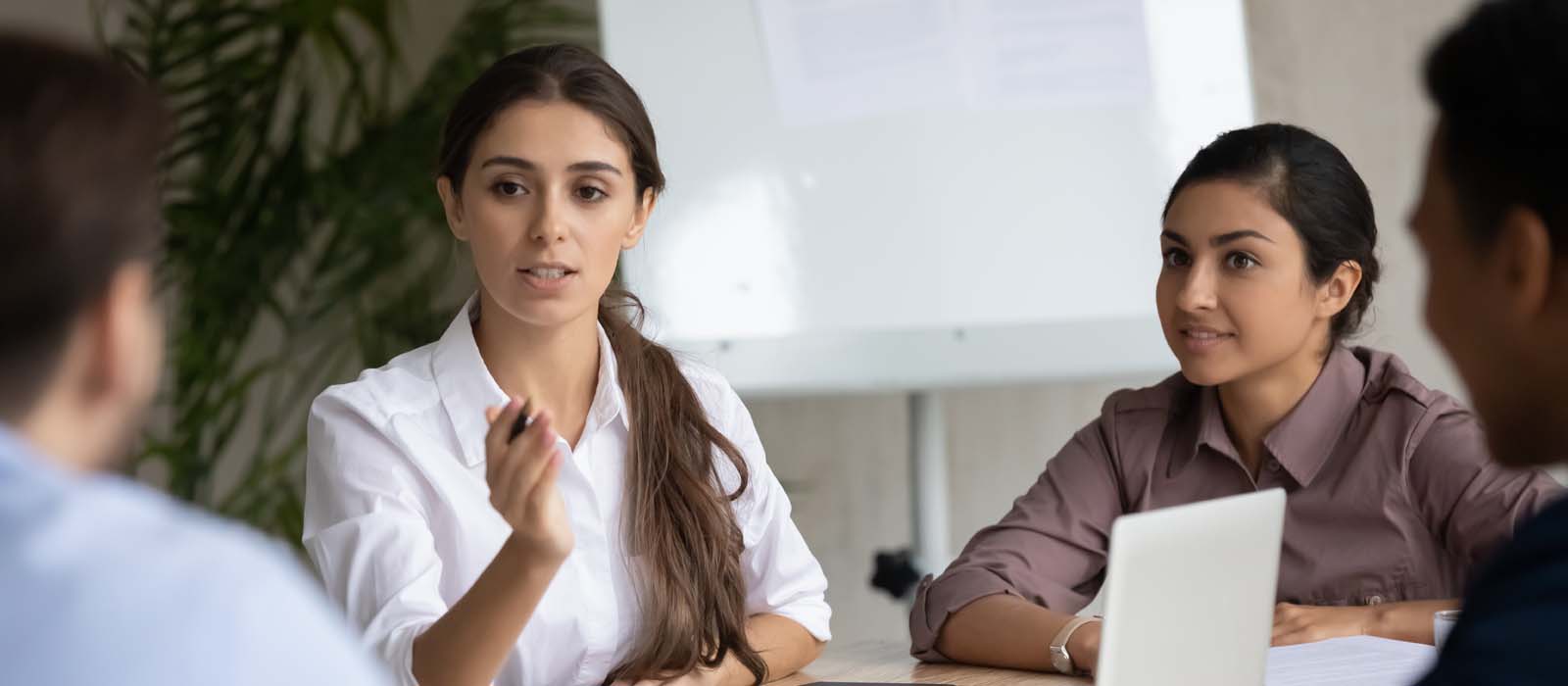 At a Glance
Our Management Development certificate workforce training program will help move your career up the leadership ladder. This series of courses covers such sought-after skills as coaching employees, conflict management, communication and more.
Approx. Number of Hours:
69
Est. Hourly Wage:*
Income varies by company and position. Often higher than the employees you manage.
Min. Occupational Requirements:
Most employers require a minimum 18 years of age and high school diploma or GED®. An associate or bachelor's degree is often preferred.
Helpful Resources
Management Job Overview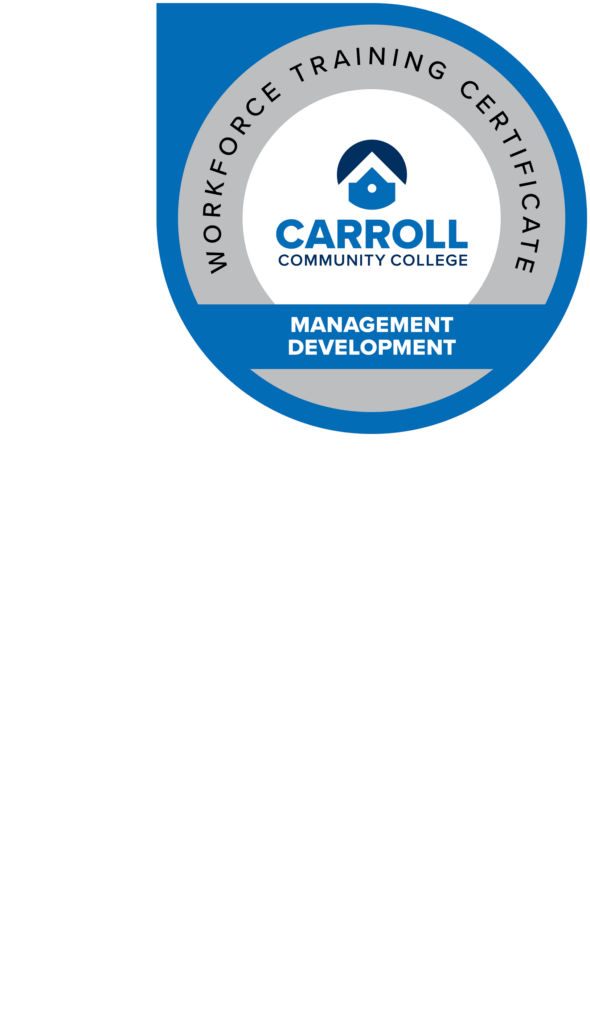 Managers accomplish department objectives by managing and motivating staff, as well as planning and evaluating department activities. They may select, hire and orient employees; communicate job expectations; monitor results; coach employees; and coordinate systems. They are responsible to maintain a safe, secure and legal work environment. Managers may also establish strategic, departmental or team goals and evaluate outcomes. Overall, managers maintain quality service and efficient operations in a business or organization.
Most managers operate under normal business hours, but some may work weekends and evening hours depending on the organization for which they work.
Financial Assistance
There's more than $150,000 in funding available to help pay for short-term job training. Up to 90% of costs may be covered to complete this training program.
Curriculum
View all current course offerings. Not all courses are offered within every term schedule.
MGT-410 Management Basics: Foundations for Success (Recommended first course in series.)
MGT-401 Building a Winning Team: Interviewing, Selecting & Hiring Employees
MGT-380 Effective Performance Appraisals
MGT-381 Coaching Employees to Peak Performance
MGT-399 Managing Using Emotional Intelligence
MGT-400 HR Legal Issues for Managers
MGT-411 Conflict Management
MGT-412 Fostering Diversity in the Workplace
MGT-413 Communications Skills for Managers
MGT-414 Leading Change in the Workplace
MGT-415 Leading High Performance Teams
Interested in enrolling?
Contact our Continuing Education Office (Room A115) if you have any questions or concerns.

410-386-8100 | cet@carrollcc.edu


*Wages are based on data from the U.S. Bureau of Labor Statistics and are estimates only.
**Unless noted, cost does not include any required textbooks and related materials, applicable licensing fees, background check fees, testing fees or prerequisite courses.