Dual Enrollment Tuition
Carroll County Public Schools (CCPS) Students
Dually enrolled students attending CCPS can get a head start on college and receive a 100% tuition and fee discount on their classes.
The schedule below does not apply for CCPS dually enrolled students taking courses during the summer session. Students taking classes during the summer session will be charged the full cost of tuition and fees.
Please refer to the following link: https://www.carrollcc.edu/admissions-aid/costs-scholarships-aid/academic-programs-tuition-fees/tuition-fees/ for costs related to tuition and fees.
Home and Private School Students
Dually enrolled students who are in-county residents and are home/private school students receive a 33% tuition discount on their classes. Contact our Admissions Office for details about eligible students and courses.
Home and Private School Student Tuition and Fees in County
| Billable Hours | In-County Tuition | Home School / Private School Student Share | College Service Fee | Activity Fee | Total Student Charges |
| --- | --- | --- | --- | --- | --- |
| 0.5 | $68.00 | $45.90 | $17.00 | $1 | $63.90 |
| 1 | $136.00 | $91.80 | $34.00 | $2 | $127.80 |
| 2 | $272.00 | $183.60 | $68.00 | $4 | $255.60 |
| 3 | $408.00 | $275.40 | $102.00 | $6 | $383.40 |
| 4 | $544.00 | $367.20 | $136.00 | $8 | $511.20 |
| 5 | $680.00 | $459.00 | $170.00 | $10 | $639.00 |
| 6 | $816.00 | $550.80 | $204.00 | $12 | $766.80 |
Littlestown High School Grads and Dual Enrolled Students
Carroll Community College is pleased to offer June graduates and dual enrolled high school students an out-of-state discounted tuition and fee rate. This tuition discount is available to graduating seniors (not retroactively applied to previous grads or students currently enrolled at Carroll) and dually enrolled students subject to the following:
Graduating Seniors: Discount applied only with full time (12+ billable hours)
Dual Enrolled: Attend Carroll while still in high school with College level placement, applied for up to 6 billable hours when registering for fall and/or spring semester only
Littlestown Tuition and Fees Effective Summer 2023
Billable Hours
Current Out of State Tuition
Littlestown Student Share
College Service Fee
Activity Fee
Total Student Charges
6
1914.00
1434.00
358.50
12
1804.50
7
2233.00
1673.00
418.25
14
2105.25
8
2552.00
1912.00
478.00
16
2406.00
9
2871.00
2151.00
537.75
18
2706.75
10
3190.00
2390.00
597.50
20
3007.50
11
3509.00
2629.00
657.25
22
3308.25
12
3828.00
2868.00
717.00
24
3609.00
13
4147.00
3107.00
776.75
26
3909.75
14
4466.00
3346.00
836.50
28
4210.50
15
4785.00
3585.00
896.25
30
4511.25
16
5104.00
3824.00
956.00
32
4812.00
17
5423.00
4063.00
1015.75
34
5112.75
18
5742.00
4302.00
1075.50
36
5413.50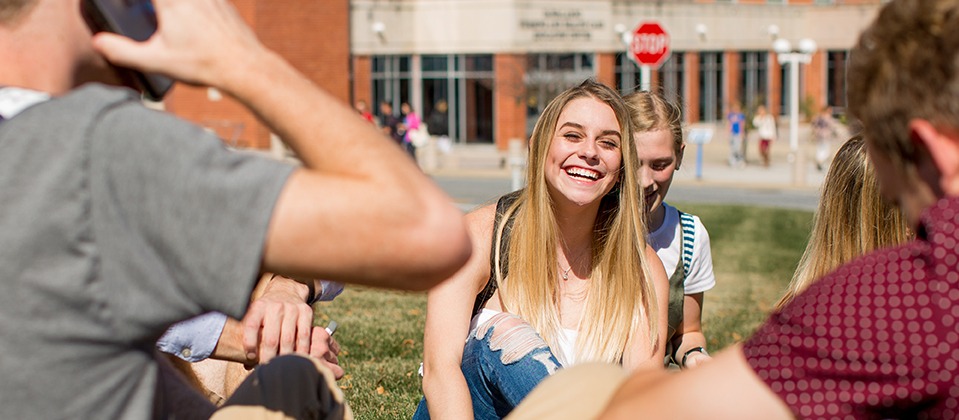 For More Information About Dual Enrollment
Our Admissions Office is open and can meet on campus or remotely. Call or email us with questions or to schedule an appointment with an advisor.

Monday – Thursday | 8:30 a.m. – 6 p.m.
Friday | 8:30 a.m. – 4 p.m.
410-386-8430 | admissions@carrollcc.edu