Leadership Opportunities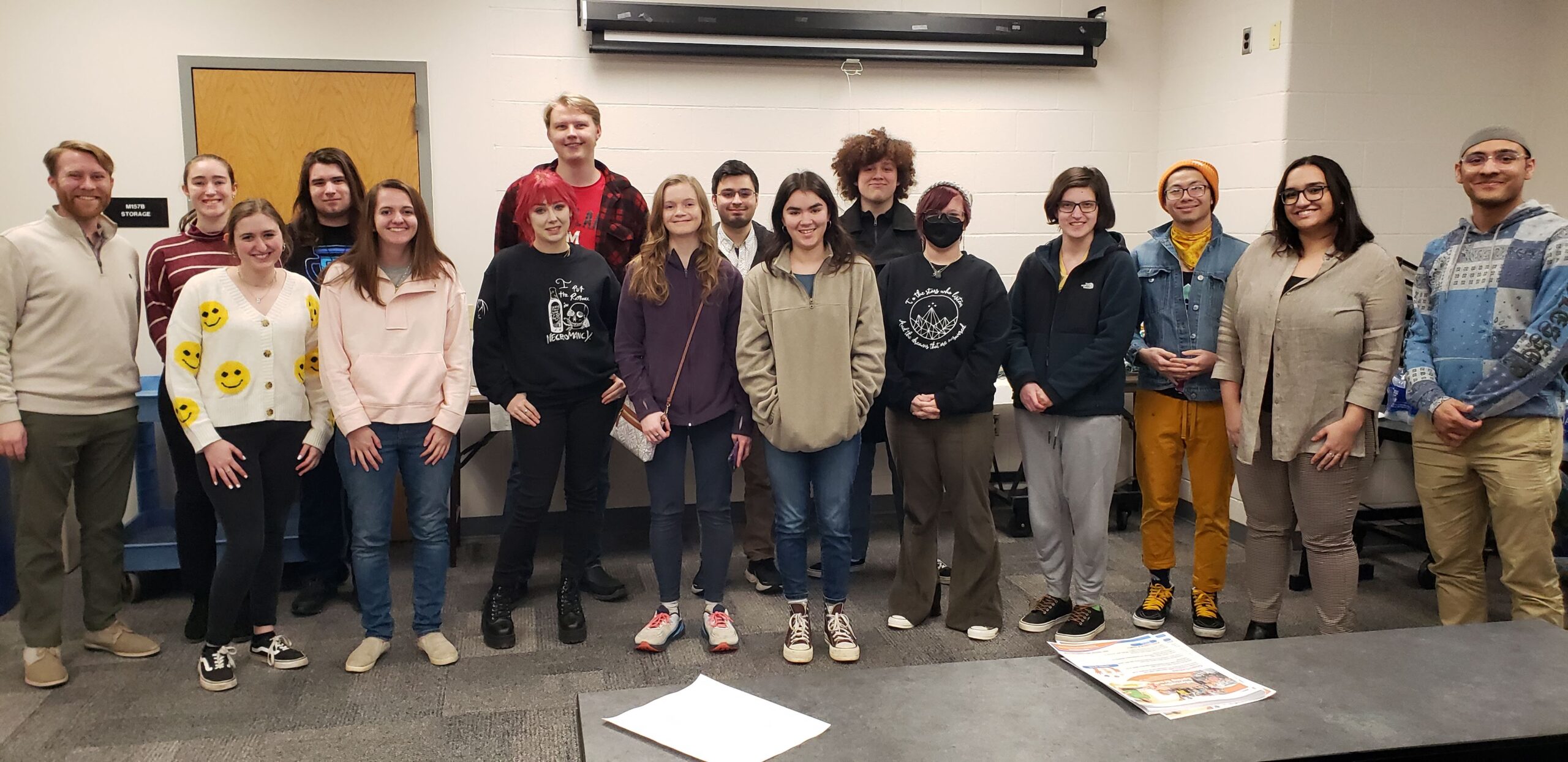 Leadership
Leadership opportunities are abounding here at Carroll Community College. From student employment to being a member of the Student Government or leading a Club, being a student leader teaches the skills that employers are looking for. Leadership is something we all have within us. Through the opportunities on campus, students can learn to recognize the traits they have and concentrate these skills to grow and develop as a leader. As a college student, practicing the competencies around leadership will help prepare you for life beyond Carroll.
Are you a student looking for a job on campus? Consider working on campus and extend your leadership skills as a student employee. Learn more here.
You don't have to have the title of "Leader" to be a leader. Leadership is a trait that is discovered from within. Find what you're passionate in and let this passion drive you. To learn more about clubs visit the club page.
You joined your club and want to take the next step? Great to hear! Club leadership is a revolving door as students come and go. Express interest to your club's advisor that you want to be more involved in your club and consider applying for your club's leadership team following the club constitution and election guidelines.
Looking to get involved in the Student Government Organization? Apply to be on the Executive Board, the Senate, or a Committee Member. All positions are highly valued members of the SGO as you provide feedback on important campus initiatives. To learn more about SGO visit the SGO page.
You are a Leader!
For more information about the Leadership Opportunities on campus, contact Topher Overdorff at toverdorff@carrollcc.edu.