Leadership Opportunities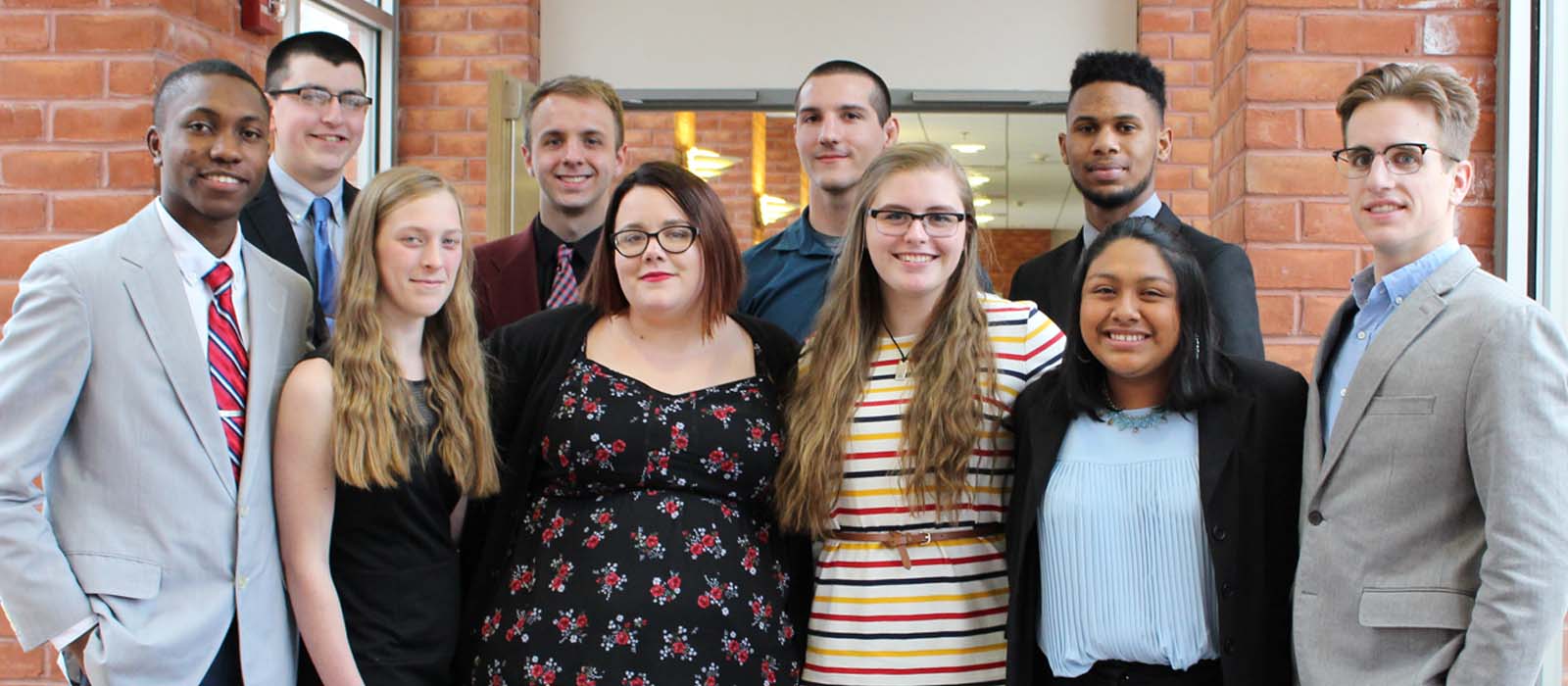 The Leadership Challenge
The Leadership Challenge is an opportunity for you to develop your leadership skills, regardless of previous experience or involvement. The program gives you an opportunity to develop your leadership skills on a personal, group and community level.
As a Leadership Challenge participant, you will learn more about yourself and the skills you need to become a better leader. You will demonstrate leadership skills and involvement and establish an excellent network of connections to students, college faculty and staff and community members.
Accept the Challenge
To complete the challenge, you need to participate in these four components:
Learn about the strengths you already possess by completing the Leadership Practices Inventory and values assessment.
Have a one-on-one meeting with the program coordinator to set personal and professional goals to keep you on target for your future.
Participate in workshops and college events to gain leadership skills. Then use those skills in a service project, on-campus job, or club leadership position.
This final piece of the challenge helps you package your experiences and highlight your achievements. It gives you an opportunity to record all of your accomplishments from your time at Carroll, including your academic achievements, leadership experience, campus involvement, goals, assessment, and career readiness. Your presentation will show others how far you have come!
Advanced Leadership Challenge
The Advanced Leadership Challenge continues your personal growth and development from the Leadership Challenge. To complete the Advanced track, you'll need to select a faculty or staff mentor to meet with throughout the year, participate in additional workshops and events, and complete at least 10 hours of service at a local community organization.
Accept the Challenge!
For more information about the Leadership Challenge, contact Topher Overdorff at toverdorff@carrollcc.edu or 410-386-8500.